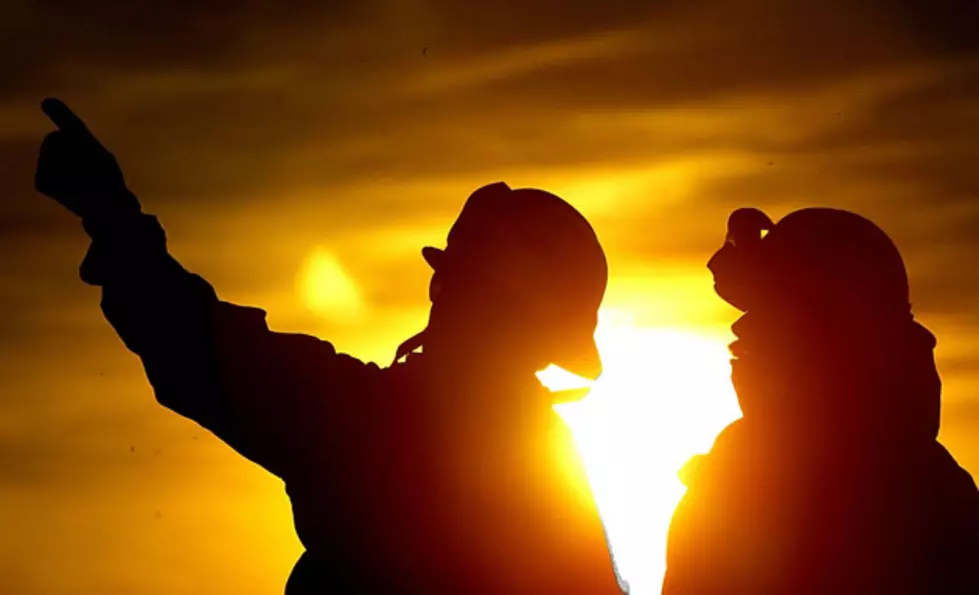 Fire Restrictions in Force at Yellowstone
Getty Images
YELLOWSTONE NATIONAL PARK, Wyo. (AP) — All major tourist attractions, entrances Fire and roads are open in Yellowstone National Park heading into the busy Labor Day weekend.
But visitors will be banned from building campfires and they will notice a smoky haze in some places because of four wildfires burning in the park.
The National Park Service has banned charcoal and wood fires throughout Yellowstone because of the tinderbox conditions.
Fire spokesman Bill Swartley says the dry conditions are expected to persist through Saturday, but cooler, wet weather is expected on Sunday.
Four fires are burning in the park. The largest has burned about 60 square miles.
The park's smallest developed campground is closed, but all the larger campgrounds remain open. The main tourist attract, Old Faithful, isn't affected by any of the fires.