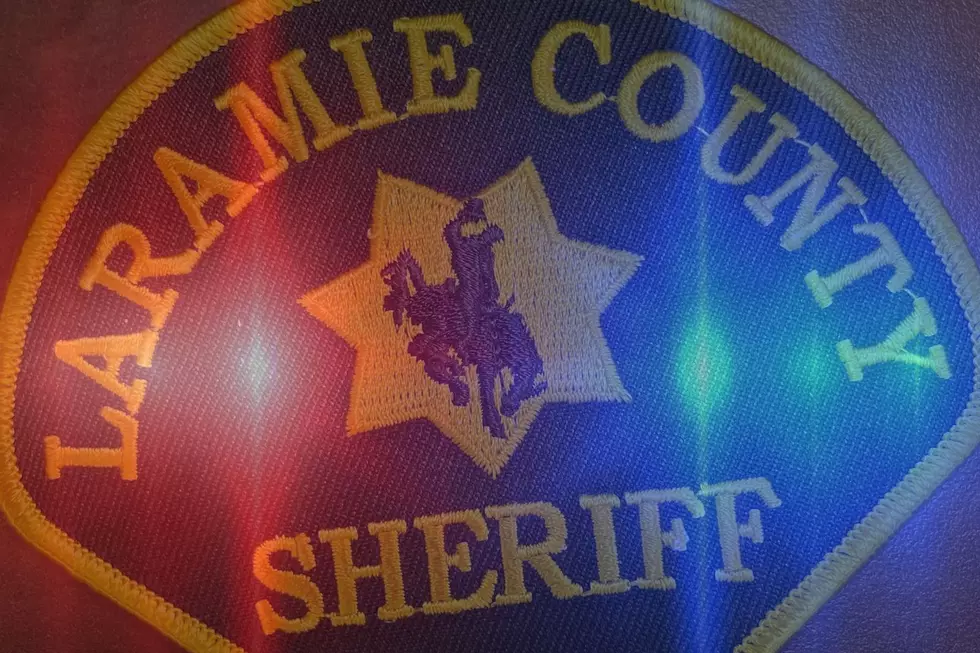 Driver Killed in Crash at Unmarked Intersection in Laramie County
Don Hollingshead | Canva
One driver was killed and another injured Tuesday in a collision at an uncontrolled intersection in Laramie County, the Sheriff's Office says.
The collision happened at County Road 208 and County Road 146, about eight miles northwest of Carpenter, and involved a sedan and a semi.
"Upon arrival at the scene, law enforcement officers discovered the lifeless body of the sedan driver," Undersheriff Chance Walkama said in a Facebook post Tuesday night.
"Despite the immediate efforts of emergency responders, the driver was pronounced deceased at the scene," he added.
Walkama says the truck driver sustained minor injuries. They were treated at the scene and released to go home.
"The swift response of emergency personnel ensured that the injuries sustained by the truck driver were not severe, providing some solace amidst the tragedy," he said.
Walkama says law enforcement is actively investigating the circumstances surrounding the collision to determine what factors contributed to the unfortunate incident.
"In the wake of this incident, authorities wish to emphasize the importance of safe driving practices, especially at uncontrolled intersections," he said.
"All motorists are urged to exercise caution, adhere to speed limits, and yield the right-of-way when approaching intersections where traffic signals or stop signs are absent," he added.
An email to Walkama seeking more information was not immediately returned.
---
10:10 A.M. UPDATE:
Walkama says it's believed the driver killed in the crash was a juvenile, but that has yet to be confirmed.
2022's Deadliest Wyoming County by Traffic Deaths
While car crashes can occur anywhere, some roads in Wyoming are more dangerous than others.
According to
Wyoming Highway Patrol
data, there were 117 fatal crashes in the Cowboy State in 2022 resulting in 133 deaths.
Of those fatal crashes, the majority (13.68%) occurred in Laramie County -- two in January, one in February, one in March, two in April, one in June, two in July, three in August, two in September, one in November, and one in December.
Sweetwater County saw the second most fatal crashes last year, 12, while Fremont and Lincoln counties each saw 10.
Albany and Park counties each recorded eight, and Campbell, Converse, and Natrona counties each tallied seven.
The deadliest 2022 crash in Laramie County took place on June 17 when two semis collided on Interstate 80 east of Cheyenne and immediately became engulfed in flames killing both drivers and a passenger.
Laramie County also saw two fatal crashes involving motorcyclists, two fatal crashes involving juveniles, and a fatal crash involving a pedestrian last year.