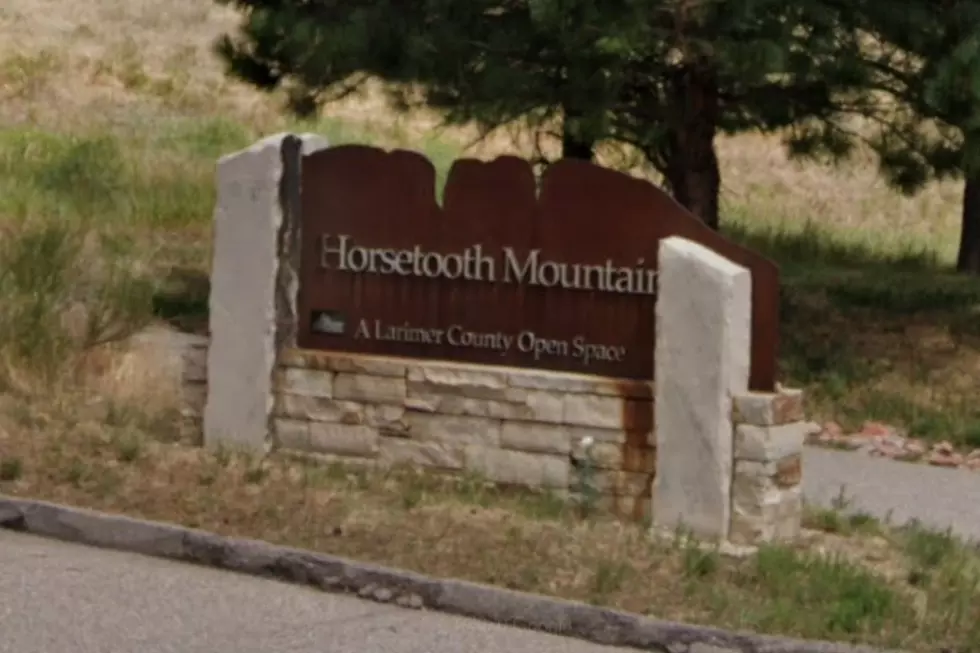 Dead Body Found At Horsetooth Mountain Park Being Investigated
Google Maps
Larimer County authorities are investigating the death of a man whose body was found last week at Horsetooth Mountain Park, according to a post on the Larimer County Sheriff's Office Facebook page.
According to the post, a Larimer County Natural Resources Ranger noticed an empty vehicle at the park on Feb. 14. The ranger saw the same vehicle there on Feb. 17, so investigators learned the name of the vehicle's registered owner and contacted the man's relatives.
They confirmed that the man had not been heard from for a while, so a search was launched in the area.
On February 18, a body believed to be that of the missing man was found on the west side of Horsetooth Rock.
At last report, his name had not been released, but he has been identified as a 30-year-old Fort Collins man. Investigators say so far they haven't seen any evidence that the man was the victim of foul play.
READ MORE: 6 ways the whole family can play together at home