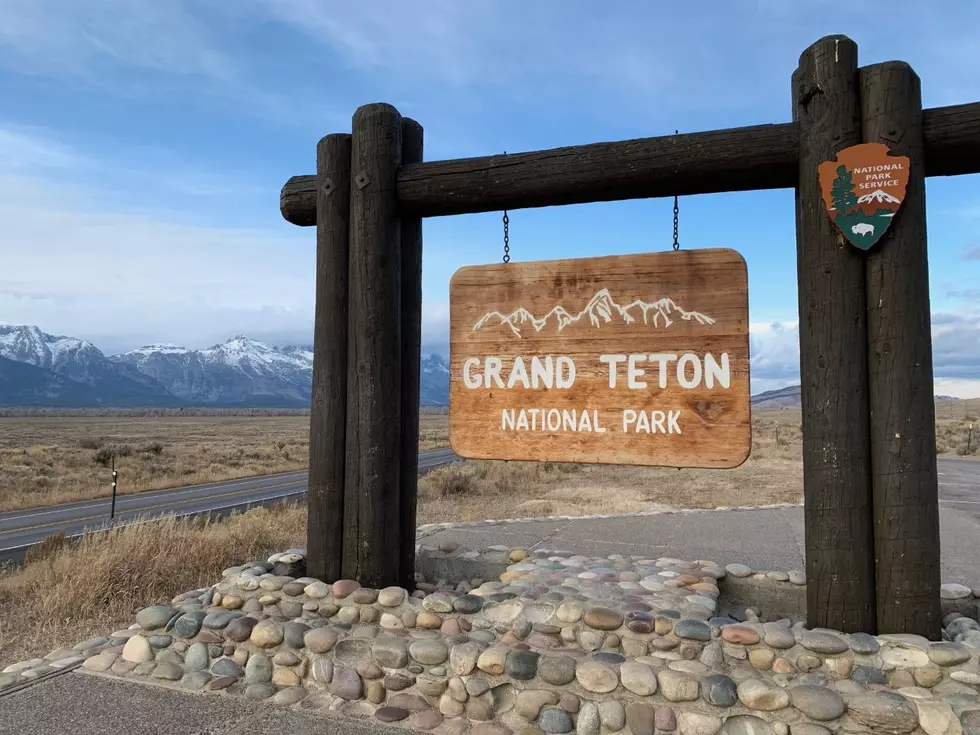 Court Upholds Hunting on Private Land in Grand Teton Park
Nick Learned, Townsquare Media
JACKSON HOLE, Wyo. (AP) — A federal appeals court has upheld a ruling that allows some hunting on privately owned land within Grand Teton National Park in Wyoming.
The Jackson Hole News and Guide reported that the decision Wednesday by the 10th U.S. Circuit Court of Appeals reaffirms the state's authority over wildlife on the 1% of land that belongs to private owners or the state within the park.
Several conservation groups had sued over the issue. The dispute began in 2014, when a wolf was shot and killed on private land in the park. T
he National Park Service later ceded authority over wildlife on private land in Grand Teton to Wyoming. As a result, state-sanctioned hunting of some animals became legal.
Enter your number to get our free mobile app
LOOK: Here are the best small towns to live in across America