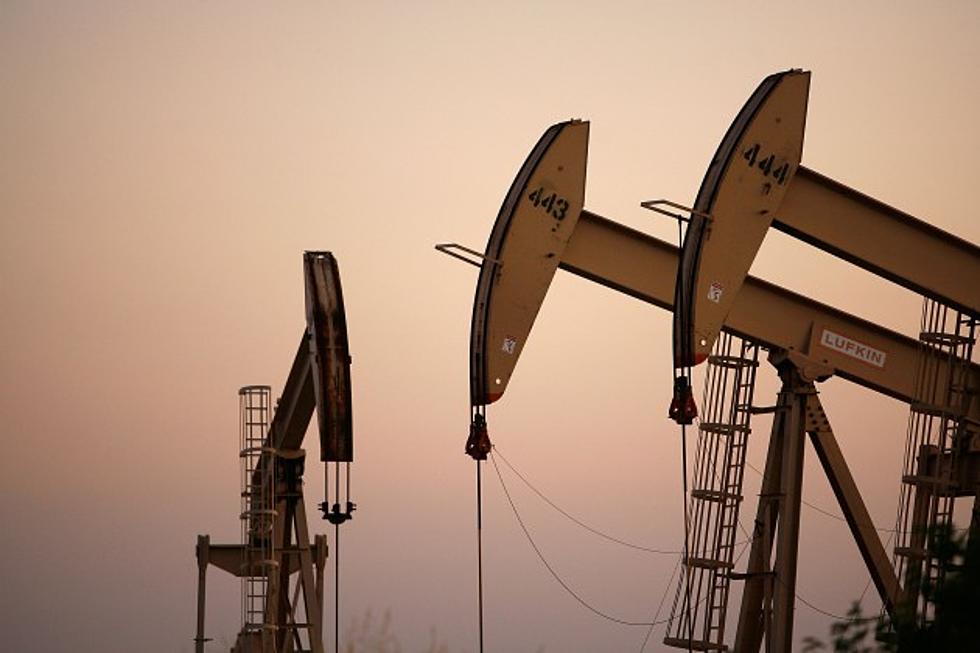 Colorado Oil and Gas Industry May See Big Changes
David McNew,Getty Images
DENVER (AP) — Colorado's tensions over oil and gas production have threatened to boil over this year.
The state's influential and fast-growing industry faces the prospect of big crackdowns from the state Legislature and the possibility of statewide ballot measures curbing drilling.
So far, the legislative session has been short on big overhaul proposals. But does that mean the debate has died down? Hardly. Colorado's energy industry still could see big changes coming. Some other proposals that have been discussed include new air quality controls, higher fines for rule violations and more notification to land purchasers and home buyers about the split estate.