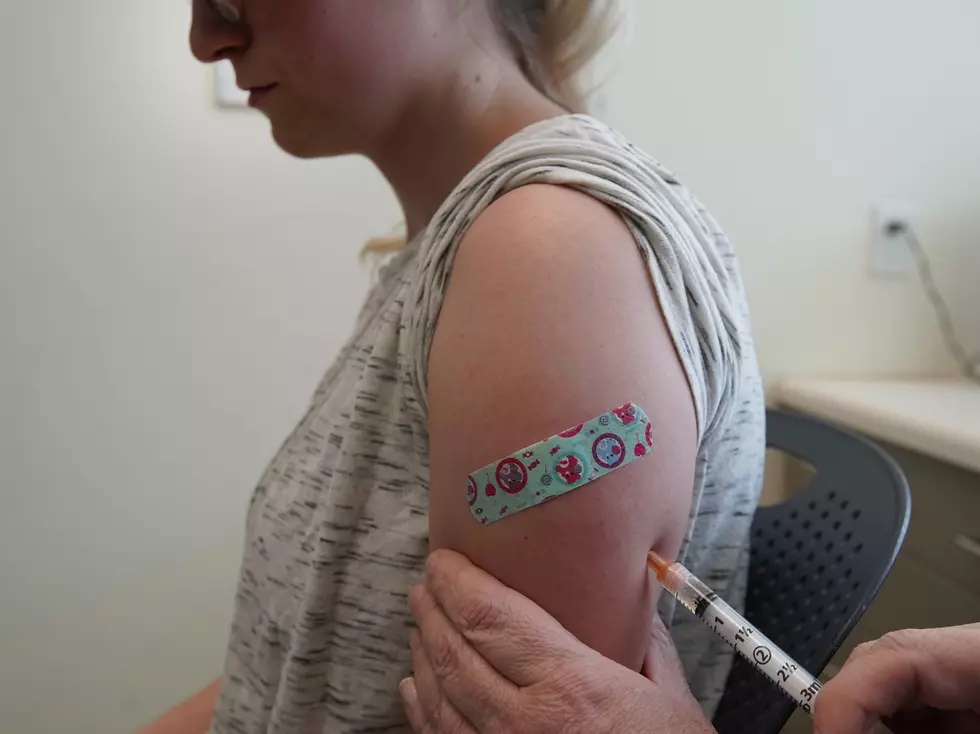 Colorado: No IDs for Vaccine To Ensure Non-Citizens Included
George Frey, Getty Images
DENVER (AP) — Colorado's public health department sent notices Sunday to hundreds of providers directing them not to require government IDs or other documentation for people getting inoculated against the coronavirus.
The directive is aimed at ensuring non-citizens and others who might not have an ID are included in the vaccination drive.
Ignoring it could cause medical facilities and local health agencies to lose access to vaccines.
State health department COVID-19 incident commander Scott Bookman says requiring IDs could also be a barrier for the homeless, those with disabilities and others on the margin of society.
Enter your number to get our free mobile app
The 100 Best Places to Live in the Midwest