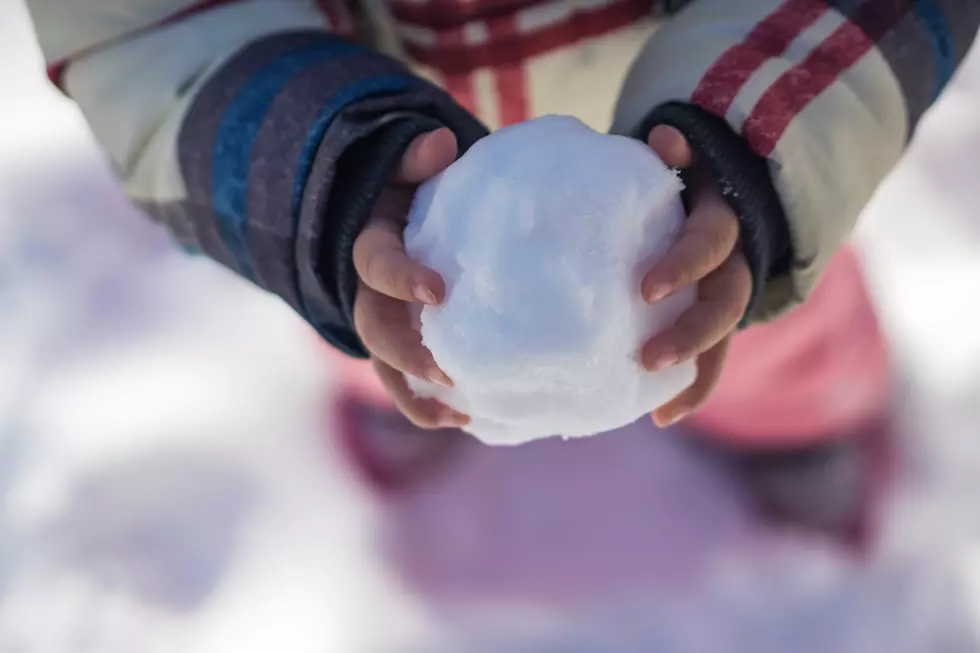 Colorado Kid Wins Battle To Legalize Snowball Fights In Severance
GankaTt, Getty Images
Dane Best is a hometown hero and his little brother Dax is in big trouble. At a meeting Monday night, the 9-year-old boy persuaded the town of Severance, Colo. to end a longstanding ban on snowball fights.
Best' quest began in October when he learned that a city ordinance legally classified snowballs as  "missiles" during a school field trip. So he organized a letter-writing campaign at Range View Elementary School and took his case to city hall.
"I think it's an outdated law," Dane told the Denver Post. "I want to be able to throw a snowball without getting in trouble."
The Severance town board agreed to amend the ordinance. Officials hope the process will help encourage students to take an interest in local government.
"We didn't know that, at his age, he could even have a voice in the community," Dane's mother Brooke Best told the Greeley Tribune. "So that's been pretty cool."
At the meeting, Dane admitted that his four-year-old brother would be the target of his first legally-thrown snowball. However, he did promise not to hurl any snowballs at windows.