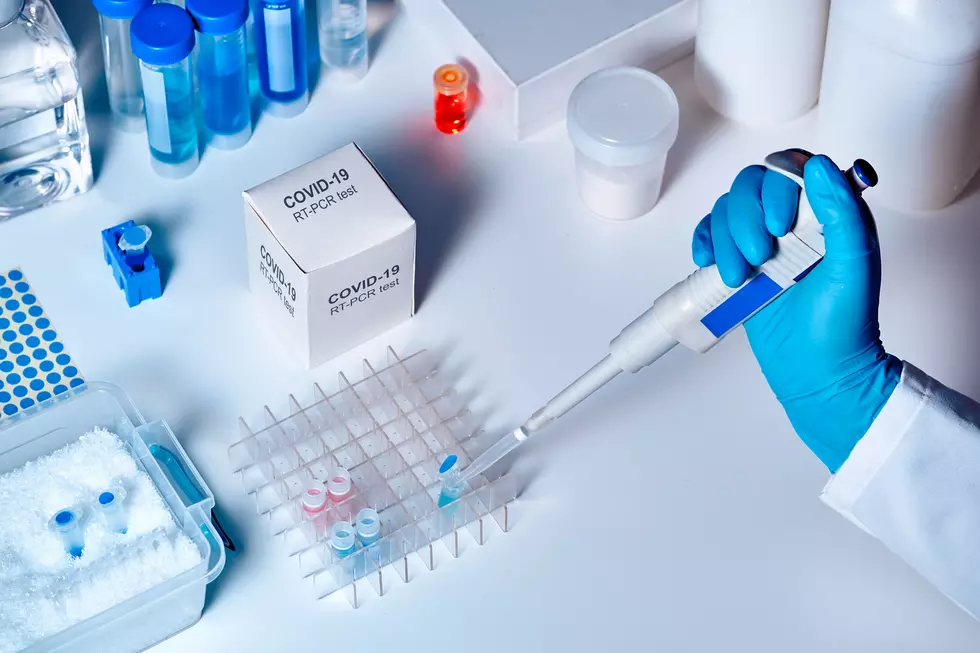 Colorado Guardsman Has 1st Reported Us Case of Virus Variant
Getty Images/Thinkstock
DENVER (AP) — The first person in the U.S. reported infected with a new and apparently more contagious variant of the coronavirus has been identified as a Colorado National Guardsman who had been sent to help out at a nursing home struggling with an outbreak.
And health officials say a second Guard member may be infected, too. The cases have triggered a host of questions about how the mutant version circulating in England arrived in the U.S. and whether it is too late to stop it now.
Some top experts say it is probably already spreading in this country.
The discovery has also added urgency to the nation's vaccination drive.
Enter your number to get our free mobile app
40 YEARS LATER: See the Construction of the Cheyenne Viaduct