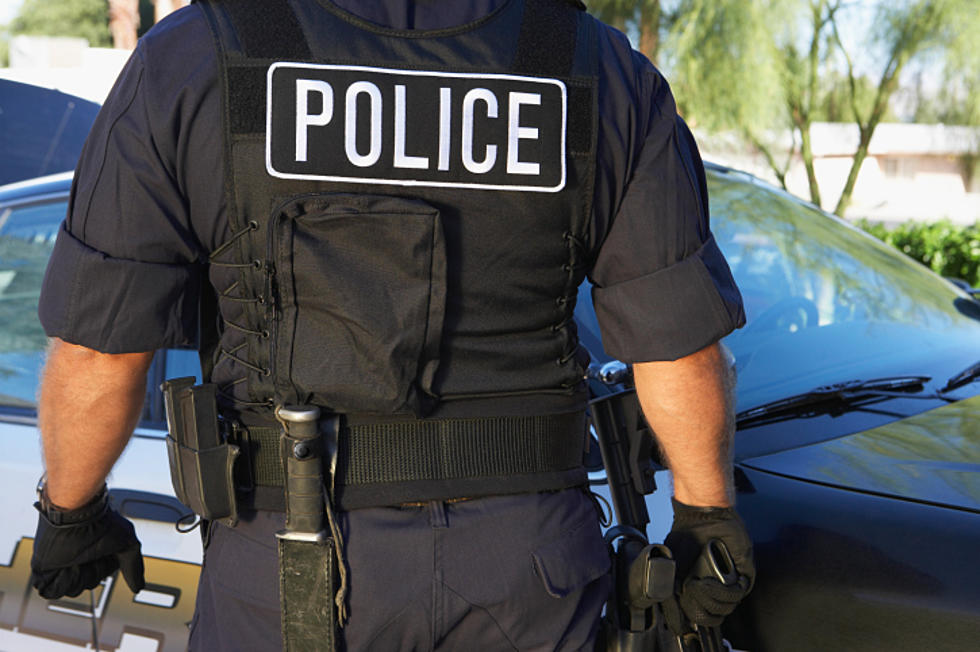 Colorado Cop Accused of Inappropriate Relationship With Teen Girl
ThinkStock
A Colorado police officer has been suspended after having an 'inappropriate' relationship with a 17-year-old girl.
The officer, a 17-year veteran of the Denver Police Department by the name of Daniel Osman, is being accused of grooming a young girl into having a romantic relationship with him.
The incident in question first occurred at a Famous Footwear store where Osman was dispatched in response to a theft, where the unidentified underage girl was working at the time. However, authorities are focusing on a separate incident that occurred at the girl's next place of employment which was a Chipotle restaurant.
Denver's Department of Public Safety released this statement in regard to the investigation:
Officer Osman conceded that the optics of a male cop in his 50's interacting with a 17-year-old female 'looks' bad. Similarly, Osman relayed that a number of officers in his district began calling him 'rapist' and 'pedophile.
Osman has been documented as reaching out to the girl on her Facebook page, at which point he called her "the perfect girl for me," and after which the girl has been reported as saying that the officer made her feel "awkward."
The two also went to lunch together at which point Osman told the girl that he was going through a divorce and that he preferred "Latinas with brown eyes, brown hair," a description that the girl believes was directed at her.
The discipline letter from the Denver Department of Public Safety also stated that the officer knew the girl's age and was pursuing "more than a work-based friendship."
Osman will be suspended from April 18th to April 22nd, as well as from May 2nd to May 6th.
[Fox 31]
How Many in America: From Guns to Ghost Towns
Can you take a guess as to how many public schools are in the U.S.? Do you have any clue as to how many billionaires might be residing there? Read on to find out—and learn a thing or two about each of these selection's cultural significance and legacy along the way.
READ ON: See the States Where People Live the Longest
Read on to learn the average life expectancy in each state.