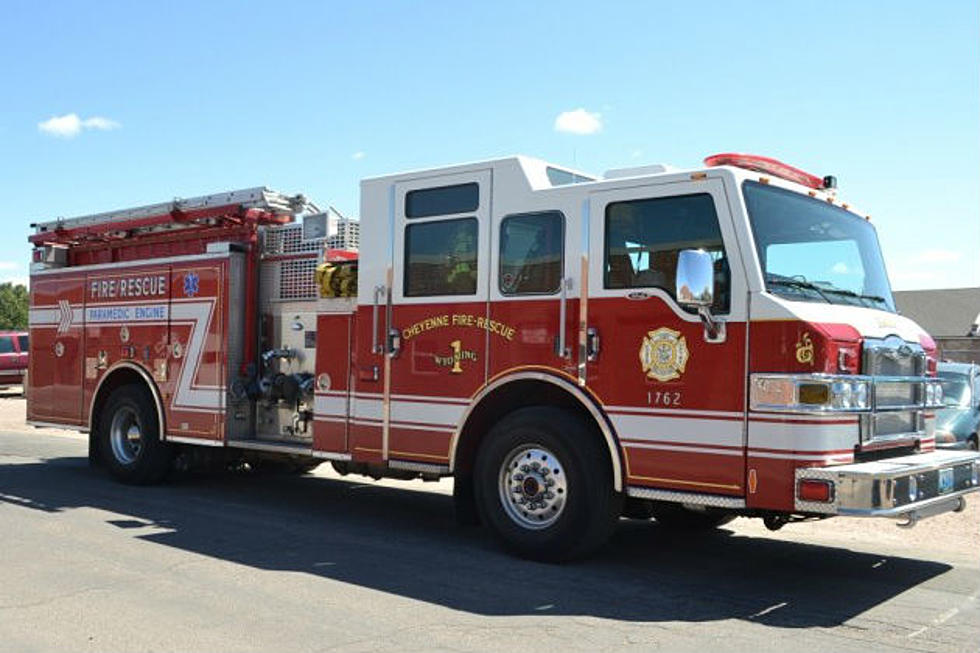 Cheyenne Memorial Services Fire Under Investigation
Amy Richards, Townsquare Media
A Thursday night fire at Cheyenne Memorial Services is under investigation.
Crews were called to the blaze around 7 p.m. at the business, which is located near U.S, Highway 30 and Christianson Road, near a cemetery.
At one point it looked like increasing rain had doused the flames, but then the fire appeared in the roof area. Crews from Laramie County Fire District#2, Cheyenne Fire and Rescue and the Air National Guard battled the blaze until about 9.p.m.