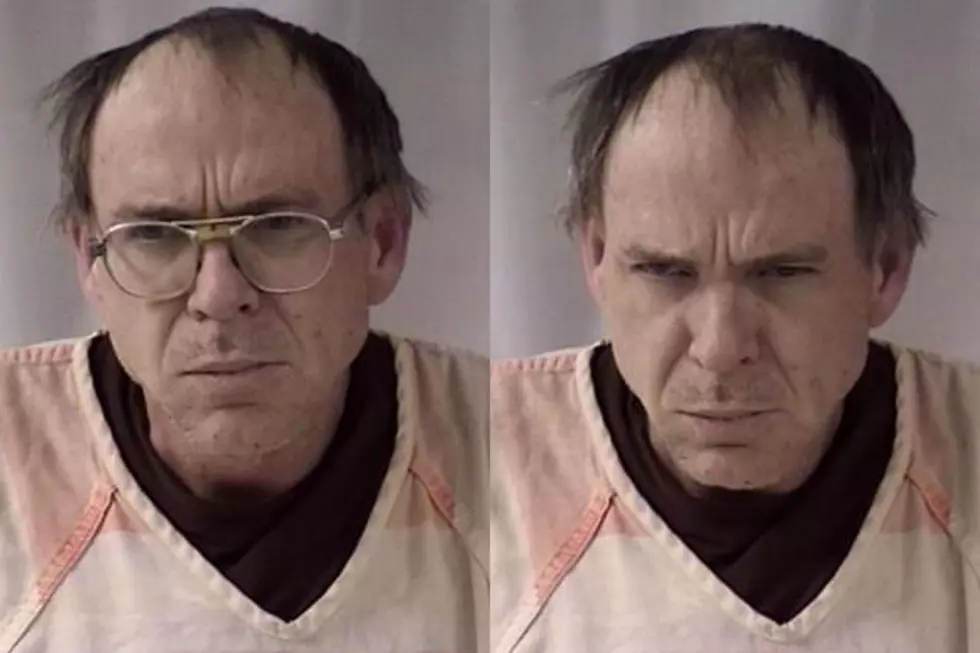 Cheyenne Man Accused of Killing 80-Year-Old Mother
Laramie County Sheriff's Office
A 48-year-old Cheyenne man is facing charges after allegedly killing his 80-year-old mother.
Laramie County deputies found Carol J. Wallace's body in the basement of her home in the 1100 block of Green Mountain Road shortly after 7:30 a.m. Friday.
Sheriff's spokeswoman Captain Linda Gesell says "several things" led to Carol's death, but officials have yet to release an exact cause of death.
"It's been a difficult case," she said.
Gesell says Carol's son, James "Brian" Wallace -- who was reportedly living with his mother -- was in the home when his brother arrived, discovered their mother's body and called authorities.
Brian was arrested on an unrelated warrant for failing to appear on domestic battery, criminal entry, destruction of property and interference charges.
"Those charges involved his mom as well," said Gesell.​
Brian is currently being held in the Laramie County jail and is expected to be formally charged in the coming days.