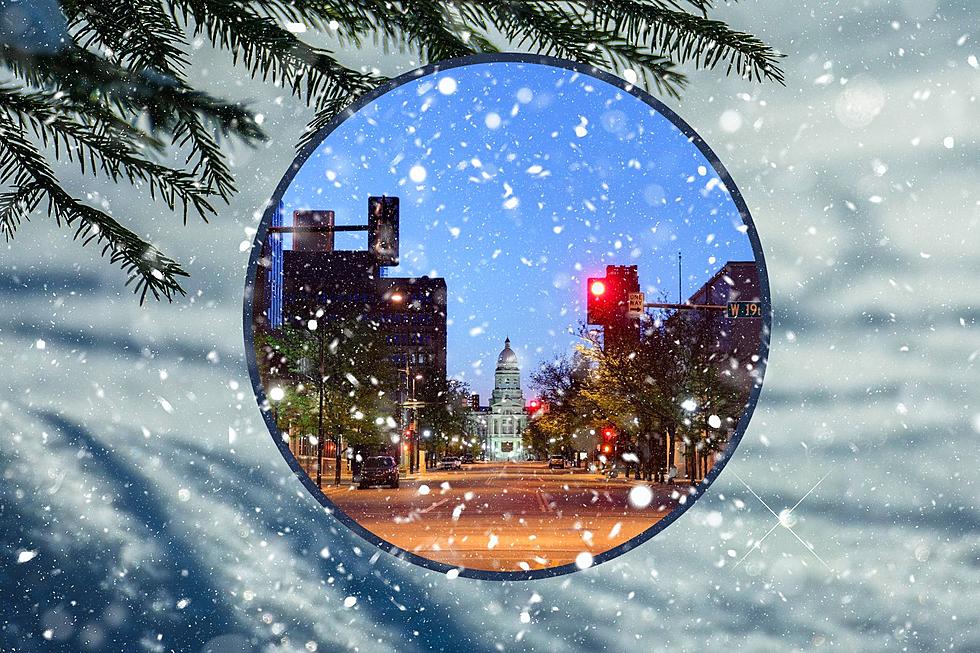 Cheyenne Had It's Coldest, Driest March In Years Last Month
Canva Pro
March was the coldest, driest March on record in Cheyenne for several years, according to a post from the Cheyenne Office of the National Weather Service.
Cheyenne officially got 3.7 inches of snow in March of 2023, compared to an average of six inches.
But even though the Cheyenne area got less snow than usual in March, it's still running ahead of season-to-date average snowfall. The city had received about 52.8 inches of snow for the season.. That's about 4.6 inches above average.
It would also be a mistake to assume that the snowy season is over. The agency says the city on average gets it's last inch of snow on April 30, but about half of the time in recent years the city has seen some accumulation of snow in May.
Here is the post on Cheyenne's climate in May:
March 2023 was a very cold and somewhat dry month across the area. While March snowfall was more modest than the preceding months (and April so far!), the chill held strong for much of the month. All of our climate stations ended up colder than normal for the month. Cheyenne recorded its coldest March since 2002, and the driest since 2015 with less than half of the average liquid precipitation. Only one day had a wind gust of over 60 MPH, but March 31st made it count with a gust of 72 MPH. Despite the snow train slowing down in recent months, Cheyenne was still above average for season-to-date snowfall as of March 31. The average last one inch of snow in Cheyenne falls on April 30th, but about half of recent years have seen accumulating snow in May.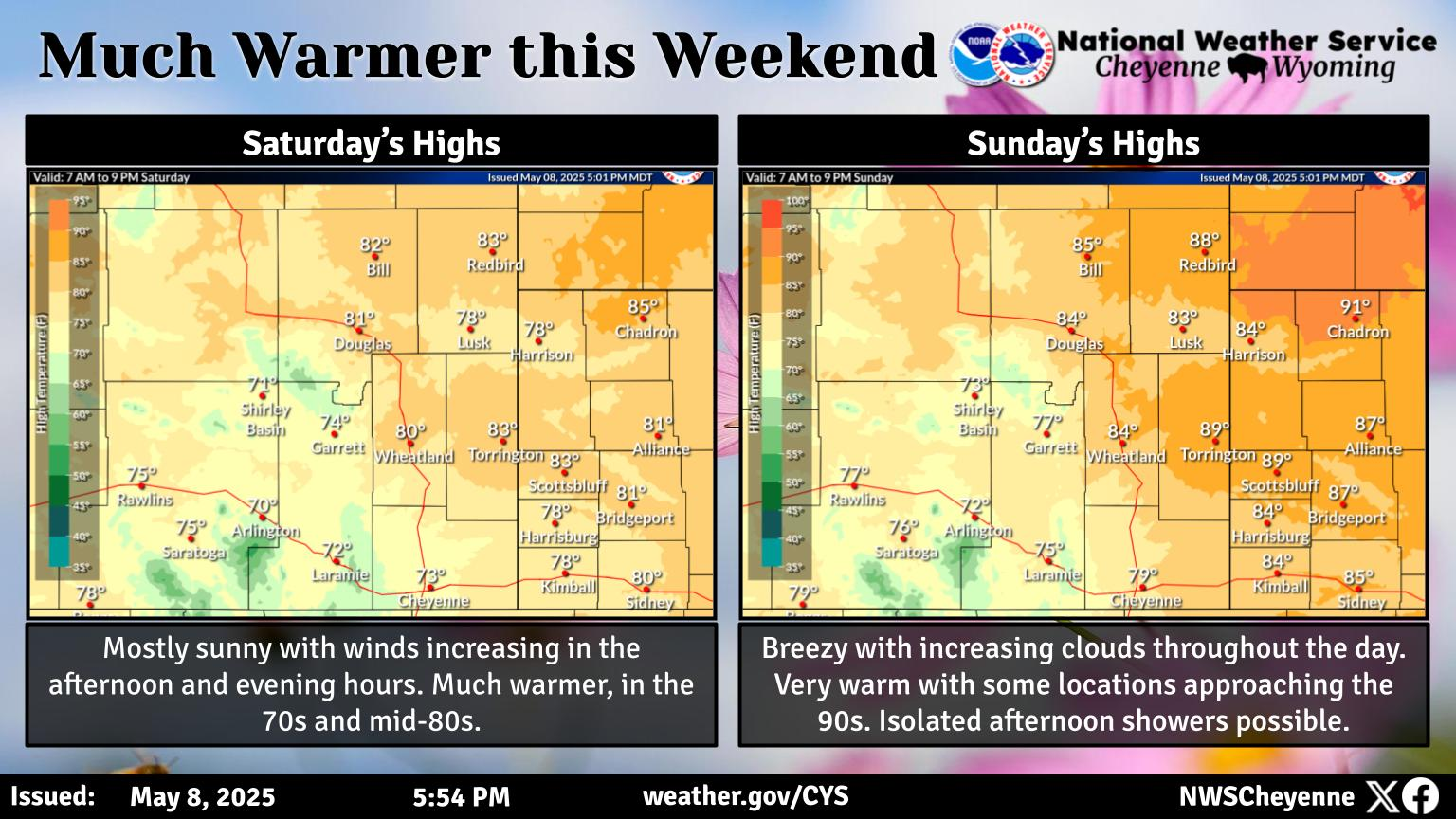 30 famous people you might not know were college athletes
Stacker
dug deep to find 30 celebrities who were previously college athletes. There are musicians, politicians, actors, writers, and reality TV stars. For some, an athletic career was a real, promising possibility that ultimately faded away due to injury or an alternate calling. Others scrapped their way onto a team and simply played for fun and the love of the sport. Read on to find out if your favorite actor, singer, or politician once sported a university jersey.