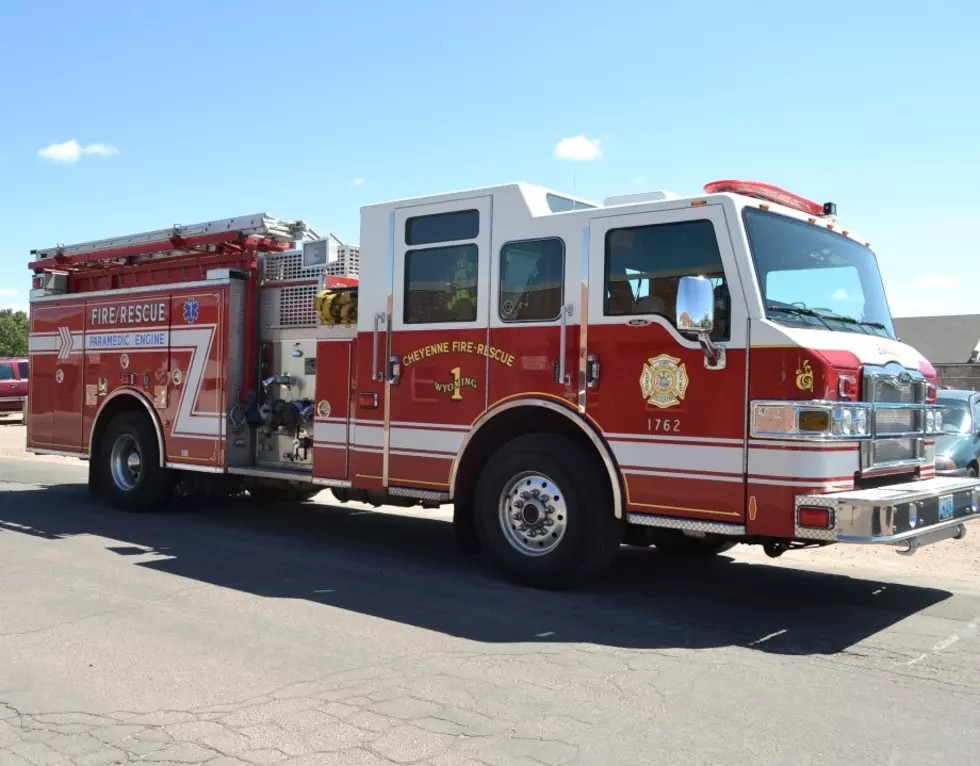 Cheyenne Firefighters Battle East 27th Street House Fire
Amy Richards, Townsquare Media
Cheyenne firefighters were called to the 500 block of East 27th Street for a structure fire on Tuesday morning.
That's according to a release from Cheyenne Fire Rescue.
According to the release, firefighters were dispatched to the blaze at 8:58 a.m. While on the way to fight the fire, they heard that the structure was quickly filling up with smoke. When they got there at 9:04 a.m.
Fire Engine 1 began the attack line at the front door, where light smoke could be seen coming out of the building. Other crews went to work to complete a knockdown, conduct s search, and secure utilities on site. By 9:21 the fire was under control and the scene was cleared by 10:25 a.m.
Officials said the building was occupied by one adult, who was moving out at the time of the fire. No injuries were reported from the blaze.
What Does Wyoming Taste Like? (According to Locals)
We asked locals what they think Wyoming would taste like if it has a flavor, and here are the answers.