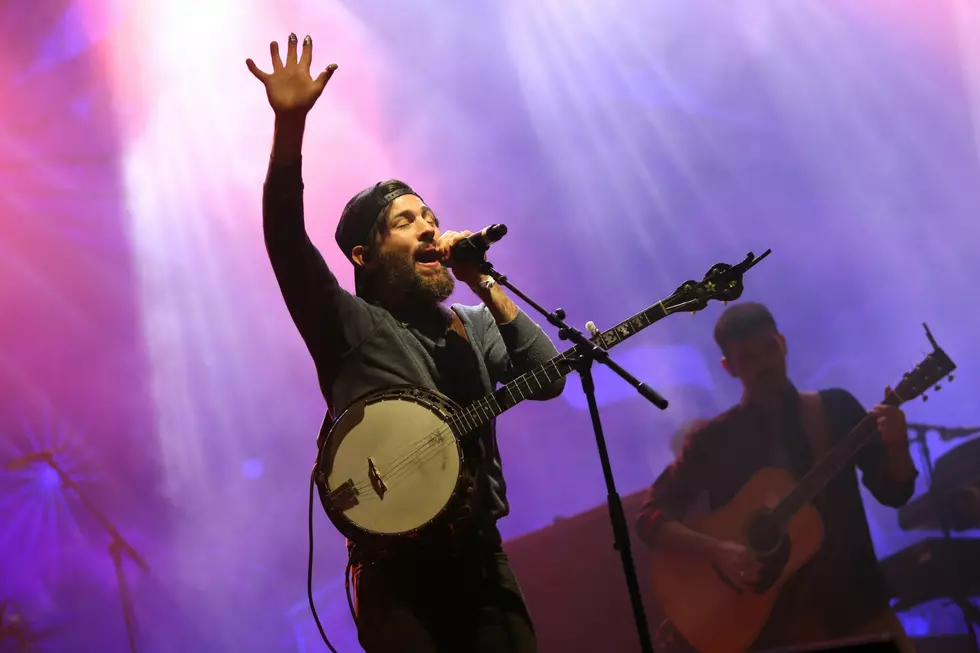 Cheyenne Civic Center Announces Avett Brothers Concert
Mike Lawrie, Getty Images
If you couldn't get tickets for their three sold-out performances at Red Rocks this summer, you're in luck. The Avett Brothers are coming to the Cheyenne Civic Center on Tuesday, September 18th.
Tickets will go on sale next Friday, March 16 at 10 a.m. at www.cheyenneciviccenter.org or at the box office at 510 West 20th Street. They will range in price from $68 to $98, plus applicable service fees.
The concert will mark a homecoming of sorts for Scott Avett, who was born in Cheyenne. Scott's father was a North Carolina-native who came west to pursue a welding career after a stint in the Navy. Jim and Susie Avett originally settled in Alaska, where they welcomed their first child, Bonnie. A job offer brought them to Cheyenne two years later, where Scott was born. With two small children, the family moved back to North Carolina. Their youngest son Seth arrived four years later.
In 2000, Scott and Seth formed a band and began touring. Over the years, their popularity has grown and they are now considered among the top bluegrass and folk artists in the country. Their latest release, 2016's True Sadness debuted at #3 on the Billboard Album Chart and spawned the hit single "Ain't No Man".
Although he now calls North Carolina home, Scott pays tribute to his birthplace in The Traveling Song, singing "I was born out west in Cheyenne town, while my ma and pa was ramblin' around."