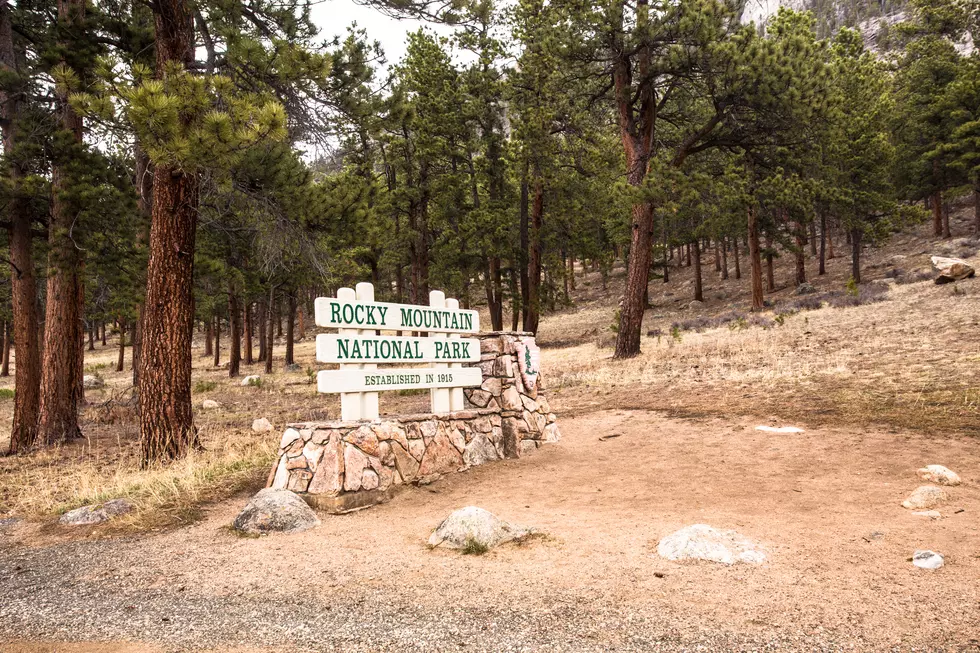 Cause of Weekend Barn Fire in RMNP Currently Under Investigation
Getty Images/iStockphoto
The cause of a barn fire that broke out in Rocky Mountain National Park over the weekend is currently under investigation.
According to Estes Park News Inc., a structural fire was reported at the Glacier Creek Stables in the park at approximately 3 p.m. on Saturday (September 18).
When park rangers and firefighters arrived at the location near Sprague Lake, they discovered a two-story metal hay barn that was burning.
Crews used thousands of gallons of water to battle the blaze. Throughout the afternoon, structural firefighters worked on the engulfed barn, while park wildland crews laid hose nearby, in case any embers were blown into the surrounding vegetation. Excavators were used to pull the building down so that the hay burning inside could be extinguished. Teams and resources from the Estes Valley Fire Protection District, Allenspark Fire Protection District, Loveland Fire Rescue Authority, Glen Haven Area Volunteer Fire Department, Pinewood Springs Fire Protection District, US Forest Service and Big Elk Meadows Volunteer Fire Department were all involved with the firefighting efforts.
Firefighters working the scene explained that because the building was metal, it helped to better contain the fire and also lessened the likelihood of it spreading.
Bear Lake Road was closed to inbound traffic for about three hours while emergency crews combated the fire.
It's still unknown how the fire at Glacier Creek Stables originally started, though previous thinning and mitigation efforts have reportedly taken place in this same area.
Fortunately, no humans or horses were harmed during the weekend fire.
2020 Cameron Peak Fire