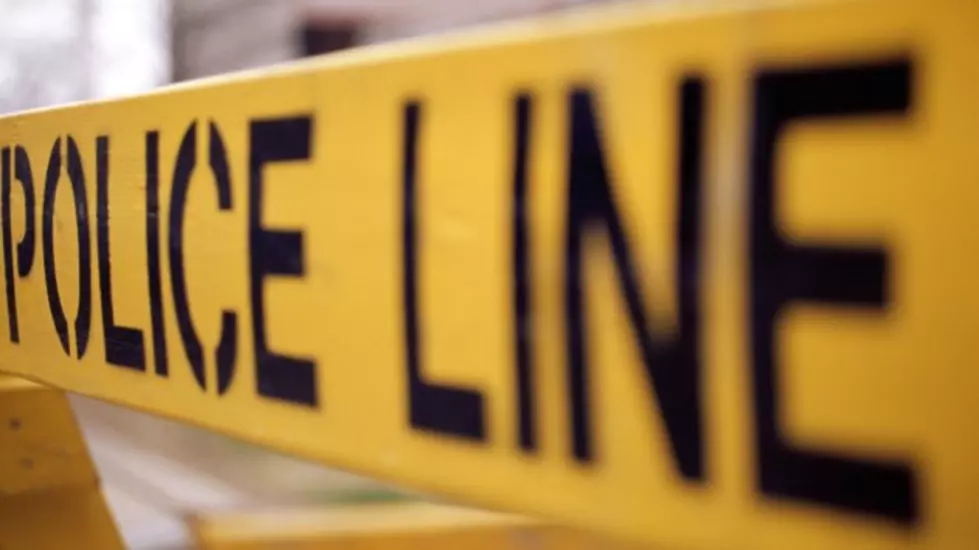 Campbell County Boy Killed When Homemade Device Explodes
Joseph Devenney, Getty Images
A dangerous homemade project has taken the life of a 14-year-old Campbell County boy.
Campbell County Sheriff Scott Matheny says that around 6:30 Thursday evening they got a call about an accidental death roughly 50 miles north of Gillette near the town of Recluse.
Two boys, ages 12 and 14, had attempted to fashion what the Sheriff described as some sort of makeshift cannon. Using a 2 inch pipe, the boys apparently removed the bullets from some cartridges and poured the gunpowder into the pipe. They then packed it down, but according to the Sheriff's Bomb Squad investigators, packed it down too tightly.
The surviving child said they attached a fuse, but as the 14-year-old held the device, the pipe was not strong enough to contain the explosion.
Dead in the incident was 14-year-old Archie Pearce, and 12-year-old Kaidyn Sletten was slightly injured.