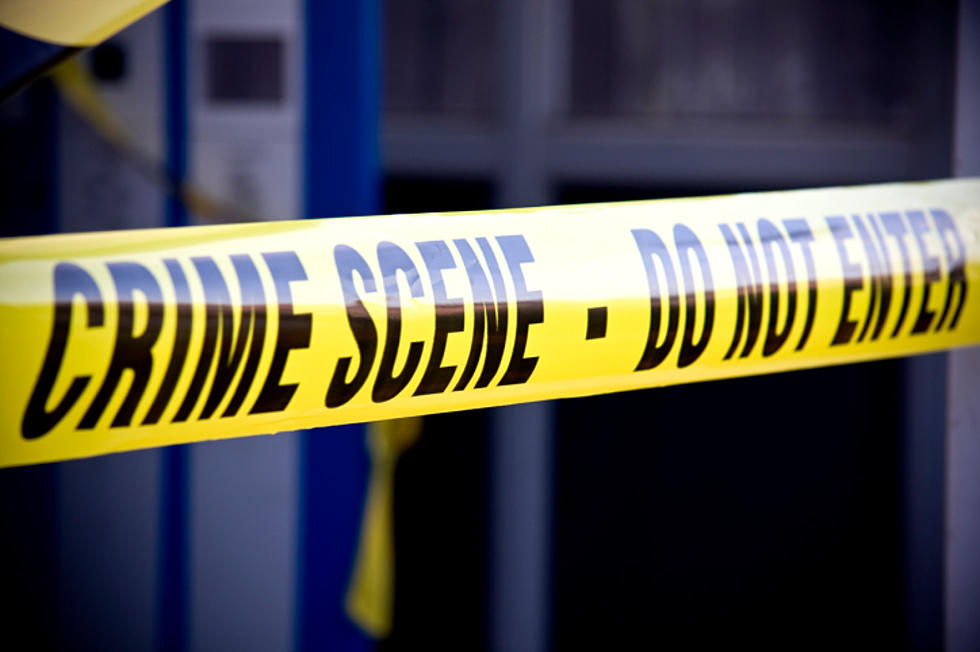 Colorado Police Officer Accused of Excessive Force in Altercation
ThinkStock
An encounter between a police officer and a citizen in Colorado allegedly became violent as now the arresting officer is being accused of using excessive force in the altercation.
The incident took place in Aurora, Colorado, where a police officer allegedly hit a suspect with his gun and told the man, "If you move, I will shoot you." Bodycam footage has also shown the arresting officer choking the man.
The officer, John Haubert, has since been arrested, as well as another officer who is female on the grounds that she did not stop the altercation between the two.
The victim is allegedly being accused of trespassing but as of this point, the severity of the crime and further details are unclear, as well as the identity of the victim. However, reports have said that the man is a person of color, which has brought the topic of racism into the conversation regarding the case.
Luckily, it has been reported that the victim did not suffer serious injuries despite the fact that he was transported to the hospital following the incident where he received six stitches in his head due to welts that were likely caused during the altercation.
The Aurora Chief of Police, Vanessa Wilson, had this to say about the incident and the resulting story:
We're disgusted, we're angry. This is not police work. We don't train this.
Both officers involved in the incident have already turned themselves into authorities and as of now, it is unclear as to what, if any charges they may face.
[ABC7]
22 of Grand Junction's Largest Employers
12 Authentic Colorado Ghost Towns
MUST VISIT: Colorado is Home to the US's Tallest Sand Dunes