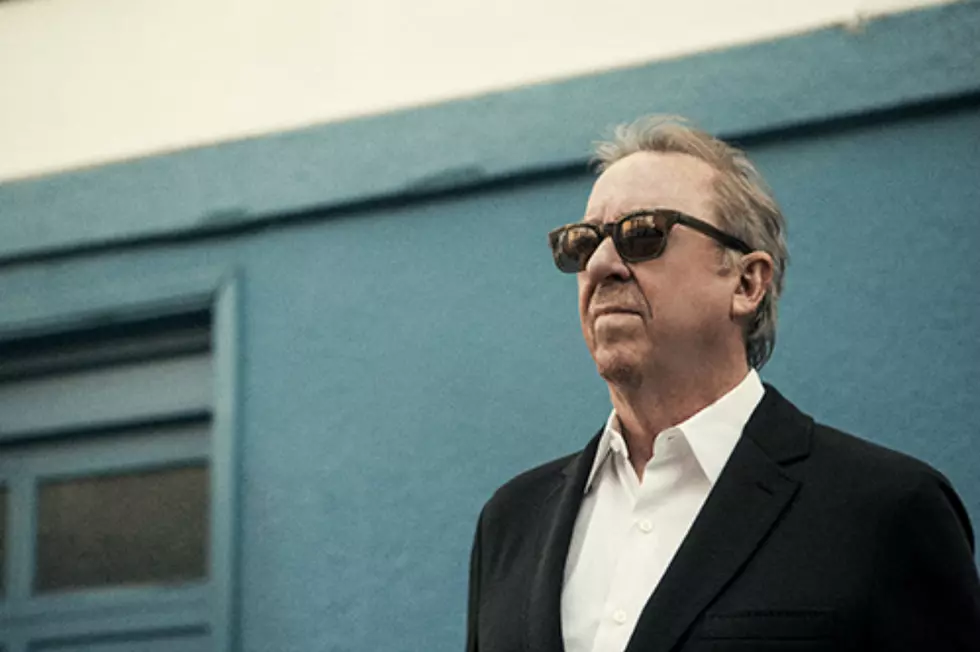 Boz Scaggs Announces Cheyenne Civic Center Concert
Photo Courtesy of Cheyenne Civic Center
Legendary songwriter and guitarist Boz Scaggs is coming to Cheyenne this fall. The venerable bluesman will perform at the Cheyenne Civic Center on Thursday, September 19th.
Tickets start at $39 and go on sale Friday, June 21st at 10 a.m., via the Civic Center Box Office, CheyenneEvents.org, or by phone at 307-637-6363.
Born William Royce Scaggs, his acclaimed career began with the Steve Miller Band in 1967. In 1968, Scaggs went solo, releasing the first of 19 studio albums. His commercial peak came in 1976 when Silk Degrees hit number two on the Billboard Album charts. Powered by the hit singles "Lido Shuffle" and "Lowdown", the album sold over 5 million copies.
Two more platinum albums followed in the late '70s. His latest album, 2018's Out of the Blues, pays homage to his blues-rock roots and includes tributes to stalwarts Jimmy Reed and Magic Sam, along with a cover of Neil Young's "On The Beach".
"Music has been a constant companion and I'm feeling more free with it than ever. I feel like I've found my voice through all these years, and I've gotten closer to where I want to be with my approach," Scaggs said in a press release announcing the tour.