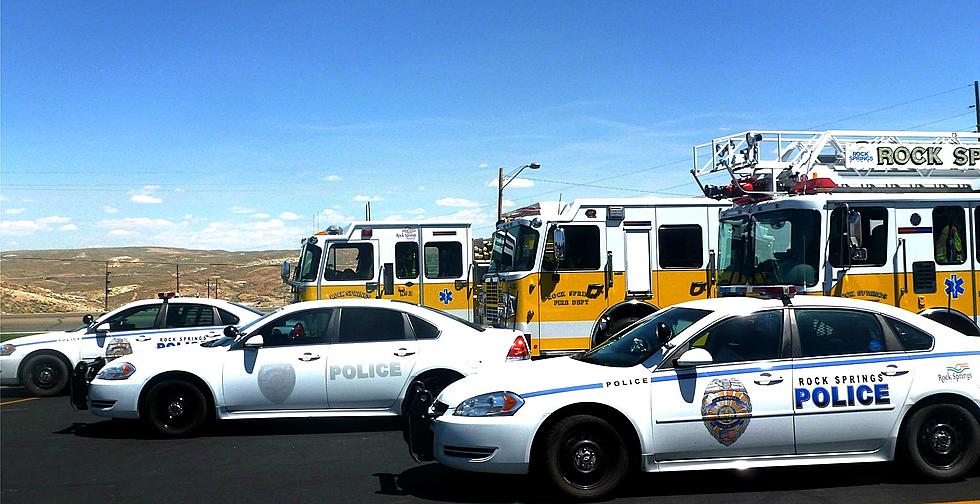 Bomb Threat That Closed Wyoming Shopping Mall Being Investigated
Rock Springs Police Department
Rock Springs Police say the White Mountain Mall was closed for a time on Wednesday due to a bomb threat.
That's according to a post on the RSPD Facebook page. According to the post, the Sweetwater Combined Communications Center got a call at 3:05 p.m. claiming that a bomb had been planted at the mall.
Police contacted mall security, and to be safe mall management decided to evacuate the mall. Rock Springs Police officers and Sweetwater County Sheriff's deputies conducted a search of the building but didn't find a bomb.
After the sweep, management reopened the mall.
Police don't think there is any threat to public safety and say they are still investigating the incident,