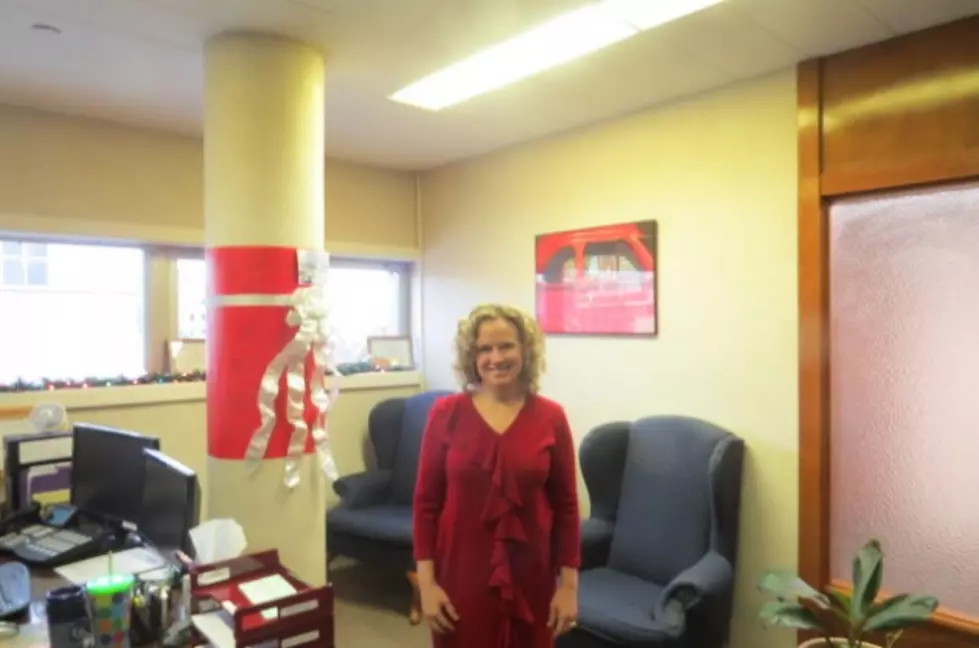 Balow: Guns In School Should Be Local Decision
Doug Randall, Townsquare Media
State Superintendent of Public Instruction Jillian Balow says she thinks local officials, rather than the state legislature, should decide whether people should be allowed to bring guns into schools.
A bill passed by the state house would allow people with concealed carry permits to bring guns into all public buildings except courtrooms.
Balow says she doesn't support the legislation on a statewide basis, but isn't necessarily against the idea of people being able to bring guns into schools. She says the proposal "looks very different in Hulett than it does in Cheyenne" and should be decided on a local basis.
Balow notes she is a gun owner and supports the second amendment, but adds she "doesn't think a statewide mandate" eliminating gun-free zones is a good idea..