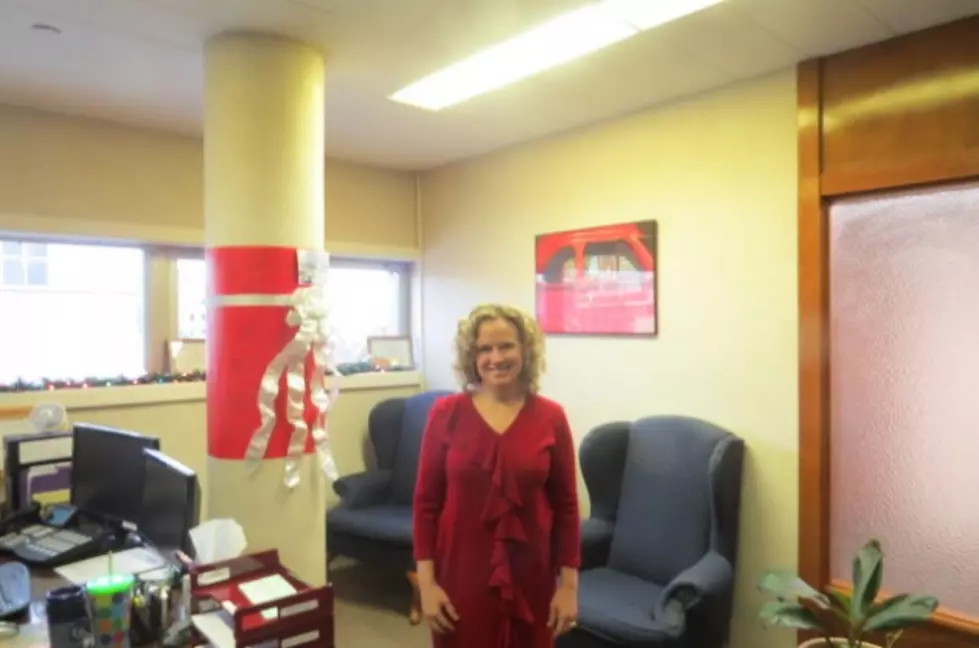 Balow: Chinese Schools 'Are Very Different'
Doug Randall, Townsquare Media
Wyoming Superintendent of Public Instruction Jillian Balow says one of the main things she learned on a recent visit to China was how different Chinese schools are than American schools.
Balow says "kids are kids" and "good teaching is good teaching" anywhere in the world.
But she says when compared to U.S. schools, the emphasis of the Chinese education system is very narrow and focused on a few core subject areas. She says those areas include math, science, reading and writing, and perhaps surprisingly, English.
She says subjects such as history, social studies and civics "are off the table". Not only are those subjects not taught in school, she says it was obvious "you don't ask questions" about those subjects in Chinese schools
She also says there is a heavy focus on a test which students take at the end of eighth grade. She says the results of that test determine what sort of High School Chinese students attend, whether it's an academic school or a career and technical school.
Balow says sorting out the Chinese high school system appears to be ''pretty complicated", at least to an outsider.