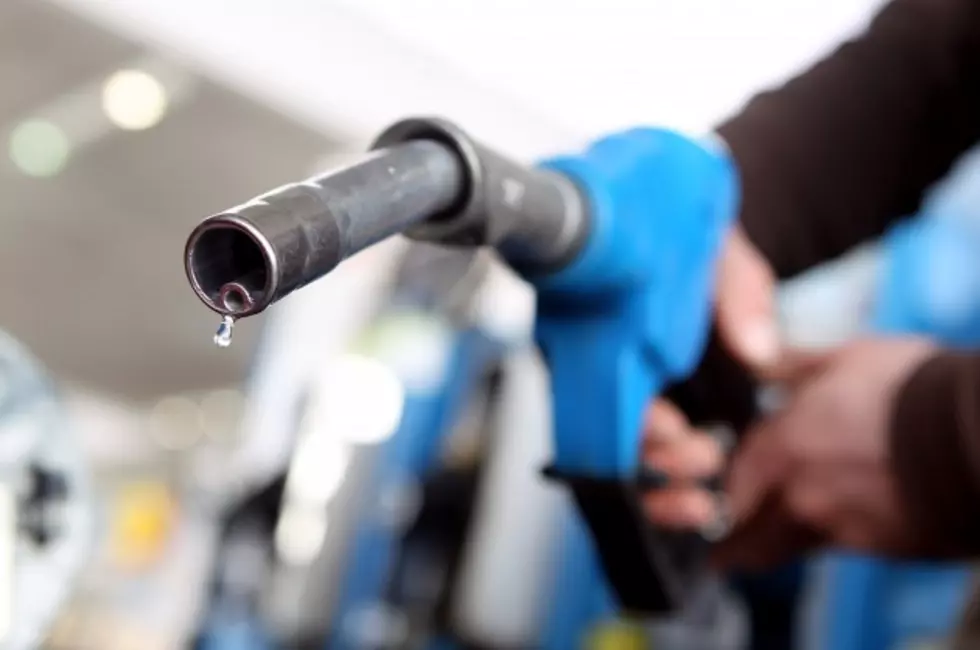 Average Wyoming Gas Price Down to $3.58
Getty Images
After a recent spike, analysts with GasBuddy.com say the average price for a gallon of gas in Wyoming is back on the decline.
Senior petroleum analyst Gregg Laskoski said strong refinery output pushed the Wyoming average nearly three lower to $3.58 last week.
"We're also seeing relatively flat demand – we're moving into the latter-half of the summer, and even though there are still some areas where there's a great deal of tourism, overall, the demand is really unremarkable," Laskoski said.
Laskoski said gas prices should continue to fall through the remainder of the month.
"We can expect to see just an incremental decline, perhaps through the remainder of August," Laskoski said. "I don't think it's going to be as aggressive of a decline as we saw in July – typically, August numbers tend to slip back a bit from the output we see in July."
Gas is selling for $3.41 in Casper, $3.42 in Cheyenne and $3.43 in Laramie. The national average slid nearly two cents last week to $3.49.