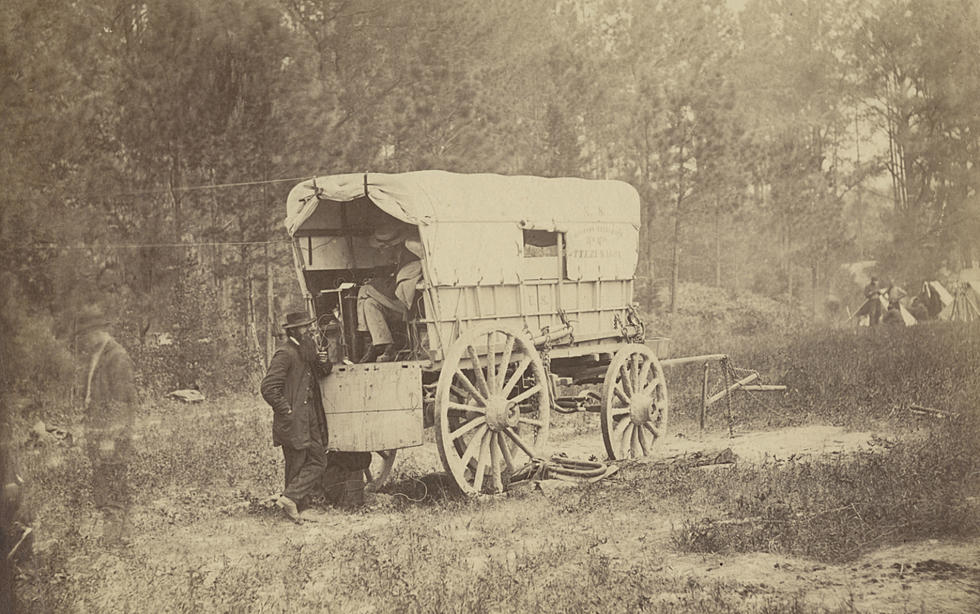 A Saint Patrick's Day Tribute To The Town Of Patrick, Wyoming
David Knox, Hulton Archive, Getty Images
To celebrate St. Patrick's Day, here's a short story about the short-lived town of Patrick, Wyoming. Ed Patrick was not a saint. He came to Wyoming in 1876 and drove a stagecoach on the Cheyenne to Deadwood trail.
Several years later, Patrick purchased land along the Rawhide Creek, 15 miles north of Torrington. The Patrick Ranch produced some of the best cattle in the region and was renowned for their innovative breeding techniques with Herefords.
Other settlers soon arrived and the town of Patrick was established in 1887. Sadly, it didn't last long. By 1914, the Patrick Post Office was decommissioned. If you drive 13 miles north of Torrington on U.S. Highway 85, you will pass through what's left of it.
Enter your number to get our free mobile app