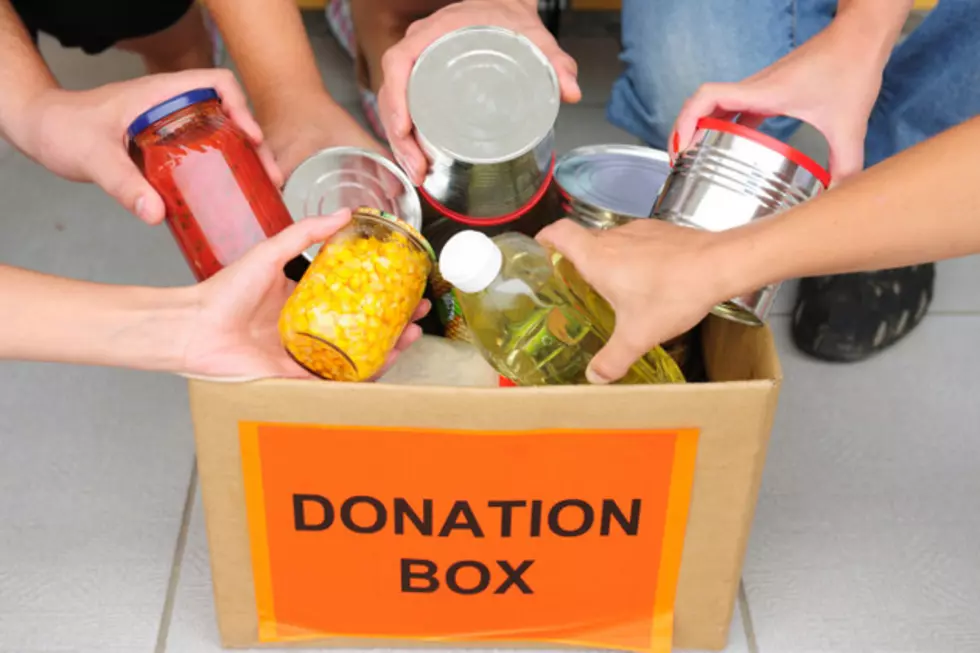 A Local Bank And Business Team Up To Help Those In Need Friday Aug 14
Thinkstock
No matter where you live in this country, you will probably counter someone who is in need. Thankfully, Cheyenne has some very generous people to help them.  ANB Bank and Community First Data Services are teaming up in a food drive to help benefit Needs, Inc. Needs, Inc is a non-profit agency that has been assisting and helping the less fortunate in and around Laramie County for the last 40 years.
They will be set up at King Soopers grocery store, located at this Friday, August 14 from 4-7 pm and again on Saturday from 10 am - 5 pm, collecting non-perishable food donations.
Be apart of the solution to help an ongoing problem in our home town community! Thank you in advance for your generous donations.