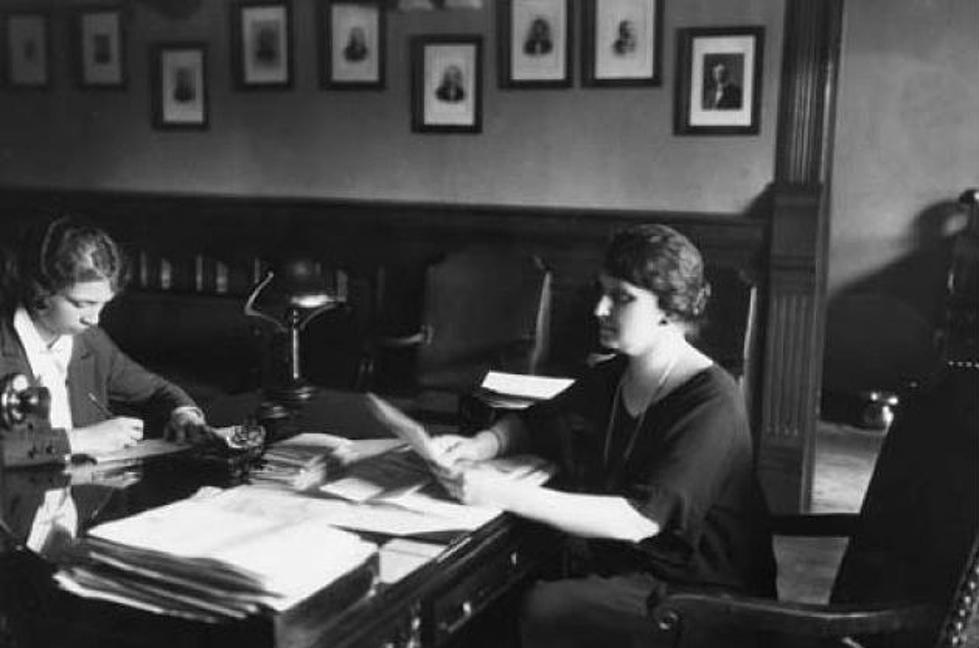 5 Women Suggested For The $10 Bill
Getty Images
Recently a KGAB poll was conducted to see what woman should be placed on the $10 bill in the year 2020. The U.S. Treasury recently announced that that would happen.  1484 people took the poll, and here were the results of who, if who, should have the face printed on the front of the $10 bill in the year 2020, according to the KGAB poll.
Nellie Tayloe Ross - First woman governor of the state of Wyoming, who served out her husbands office after his death.
Harriett Tubman - Araminta Ross was born around 1822 and was a pioneer of the Underground Railroad, of which she was responsible for freeing thousands of slaves. It's been said that she would carry a rifle for anyone who "changed their mind" and wanted to go back. It's been notated that the abolitionist, humanitarian and Union spy ran about 13 missions to save 70 friends and family. She also teamed up with John Brown, a white man for the cause and also known amongst blacks as the "white Moses" and later helped him and his raid on Harpers Ferry.
Jackie Kennedy - Wife of John F. Kennedy who died as Jackie Onasis.
They should leave the $10 bill "as is."
Rosa Parks - Black civil rights leader and also known as the "mother of the civil rights movement." She refused to take the back seat of a bus, after a bus driver told her to do so.
What women, if any, do you think should be the face of the $10 bill in 2020? Tell us about it in the comments section below.