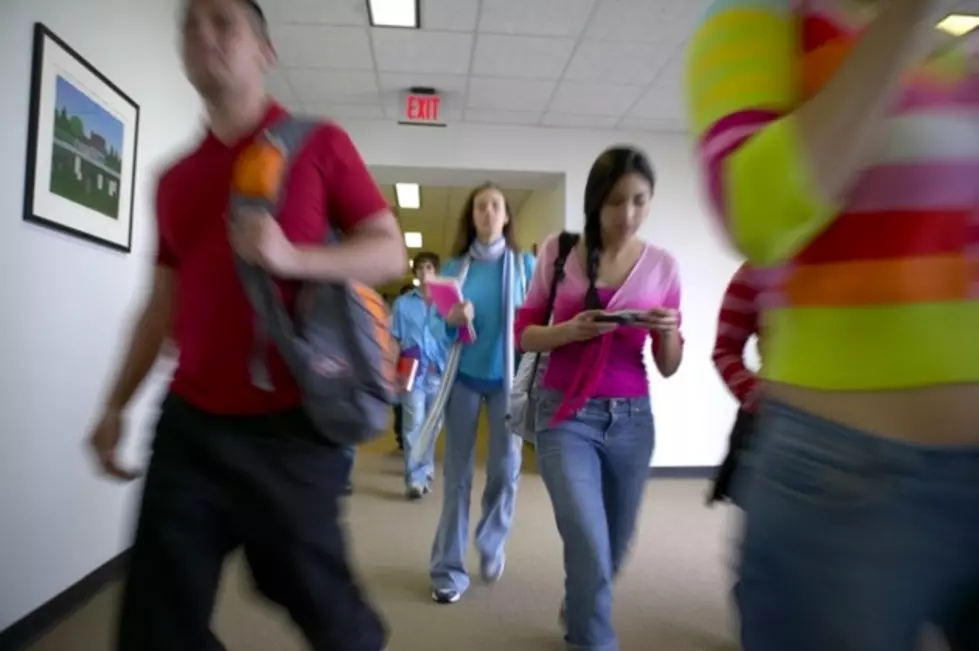 5 "Must Haves" When Buying Supplies For Your Kids Heading Back To School
Thinkstock
We're days away from sending our little lovelies back to school. School supplies are a very important to their academic success. Here are some items you should have on the list.  According to scholastic.com, here are some very important back-to-school items that you're child should not be doing without.
Study Materials - A big part of your child's success is to ensure that they have proper study materials. If the child struggled with a subject last year, it is suggested you choose a book with 5 minute activities that will help to build up those skills.
Reference Books - Books such as dictionaries and a thesaurus will certainly be handy for them.
Label EVERYTHING - Especially if you have grade school children, labeling backpacks, pencil holders and other supplies. Stickers labels, sew on labels and colored labels can help your child identify what is there property.
Backpacks - A good backpack with room for books, and pockets for other supplies is a great investment for your student. Pay a little extra and get a sturdy pack that will last most, if not all, of the school year.
Paper Organizer - At home, you ought to have a good file system to keep important papers and finished homework for you to review. It's easy for kids to forget important papers, so to have an organized system at home may help them with that.