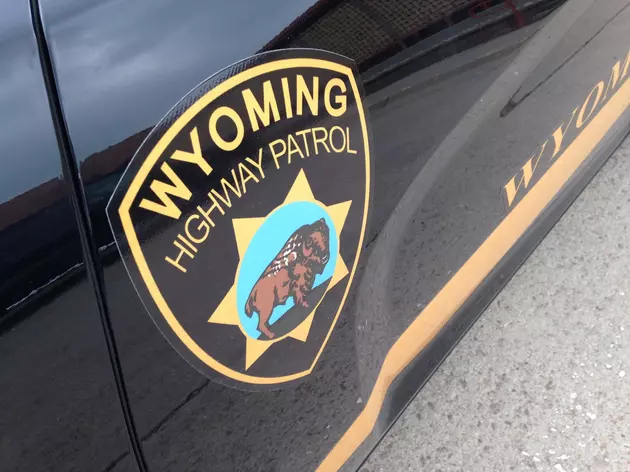 20-Year-Old Killed, 2 Injured in Easter Crash in Wyoming
Joy Greenwald, Townsquare Media
A 20-year-old driver was killed and their two passengers injured in a single-vehicle rollover crash in southwest Wyoming early Easter morning, the highway patrol says.
The crash happened around 5:20 a.m. near milepost 86.8 on U.S. 30, about 32 miles east of Kemmerer.
The patrol says a Chrysler 200 was eastbound when it crossed the westbound lane, struck a delineator post, went off the highway, and rolled two times.
The driver, Wisconsin resident Braxton Gusman, and the front passenger were both ejected, and Gusman died at the scene.
Another passenger was also reportedly injured, but the patrol didn't say to what extent.
The patrol says it's possible Gusman fell asleep behind the wheel.
KEEP READING: 15 Natural Ways to Improve Your Sleep
READ ON: See the States Where People Live the Longest
Read on to learn the average life expectancy in each state.