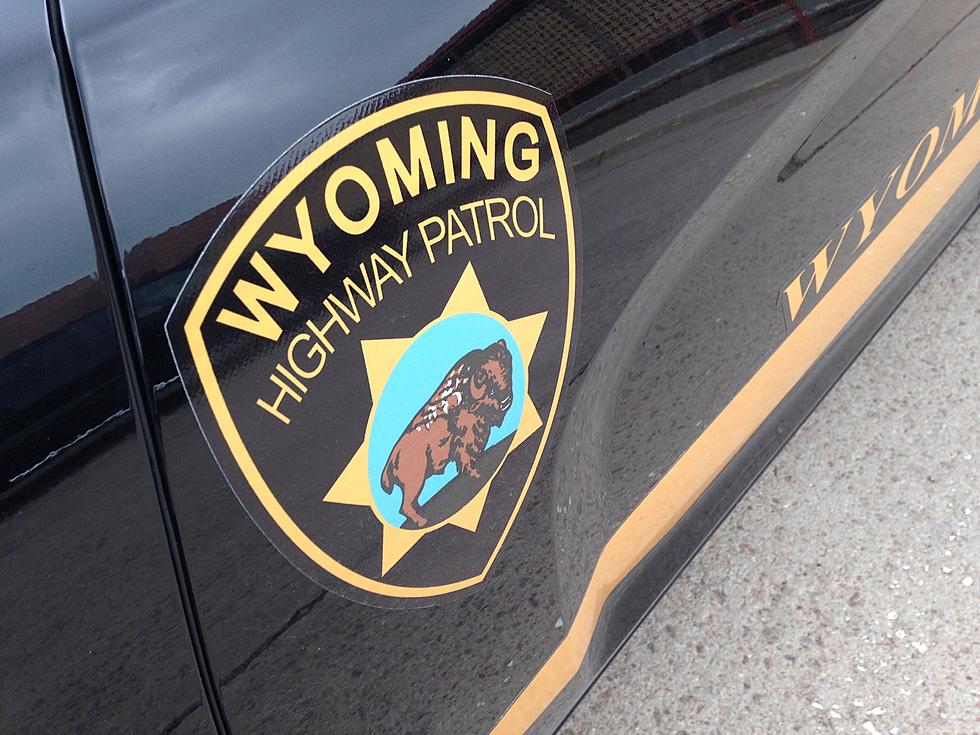 2 Killed, 2 Injured in Head-On Crash South of Newcastle
Joy Greenwald, Townsquare Media
Two people were killed and two injured in a head-on crash about 17 miles south of Newcastle Tuesday morning.
The Patrol says a car was headed north, when the driver attempted to pass a vehicle and collided with an oncoming car.​
The drivers, 84-year-old Harry Mueller of Cheyenne, Wyoming and 76-year-old Bernard Holman of Spooner, Wisconsin, were both buckled up, but died from their injuries.
Two other people were reportedly injured in the crash, but the Patrol didn't elaborate on the extent of their injuries.
The Patrol says it was overcast and the highway was wet at the time of the crash.