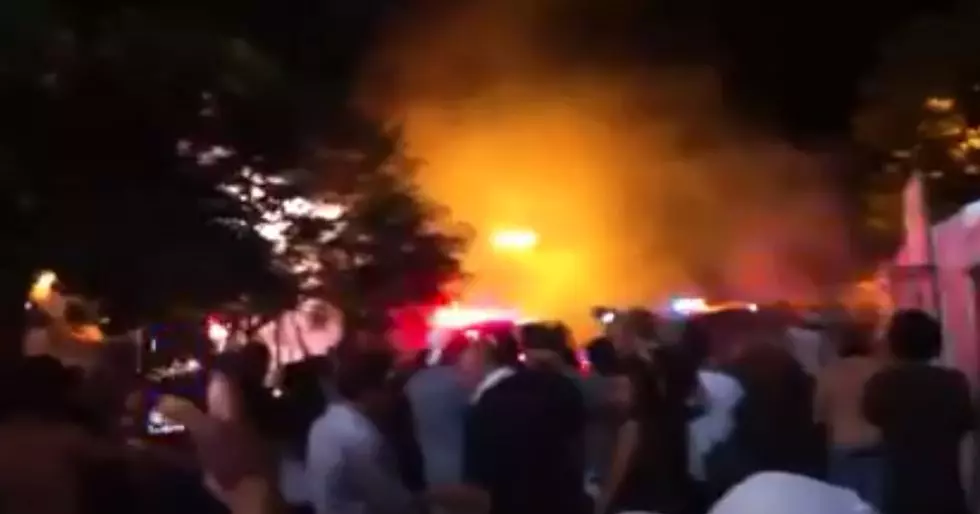 10 Years Ago: Riot in Old Town Fort Collins After NewWestFest
drthinian, Youtube.com
Do you remember the 21st night in September August 2010? It's been a decade since that Earth, Wind & Fire show. 
Following a performance from the band at the 2010 NewWestFest, things got a little bit out of hand in Downtown Fort Collins, but it really had nothing to do with the show.
According to an article from 9NEWS, the incident in the early morning hours of August 22 began at 100 Octane (RIP), which is now the Rec Room, when two men started fighting. And then things just kind of escalated quickly.
Police showed up, rubber bullets were fired, there was tear gas, and the SWAT team, projectile bricks and even a small fire. CBS4 in Denver went as far as to describe the ordeal as a rival to 'Juggalos' antics.' Twelve people went to the hospital.
'Police say the crowd of about 400 people began throwing bottles, damaging cars, and setting fires in the city of Fort Collins...At one point, two people were launched through a window of a local craftsman shop,' CBS4 said.
Ah, the good old days.
Most Memorable Fort Collins Concerts