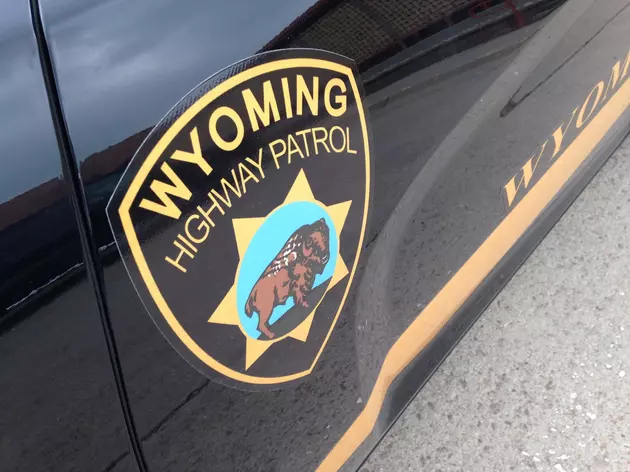 1 Killed, 1 Injured in Rollover North of Cheyenne
Joy Greenwald, Townsquare Media
A 31-year Minot, North Dakota man was killed and another Minot man injured in a single-vehicle rollover north of Cheyenne early Sunday morning.
The crash happened around 4:30 a.m. near milepost 40 on U.S. 85.
Wyoming Highway Patrol Sgt. Jeremy Beck says Christopher Chargois was headed north when he lost control of his SUV and rolled it two times.
Beck says Chargois, who was not wearing his seat belt, was ejected from the SUV and died at the scene.
Beck says driver fatigue is being investigated as a possible contributing factor.