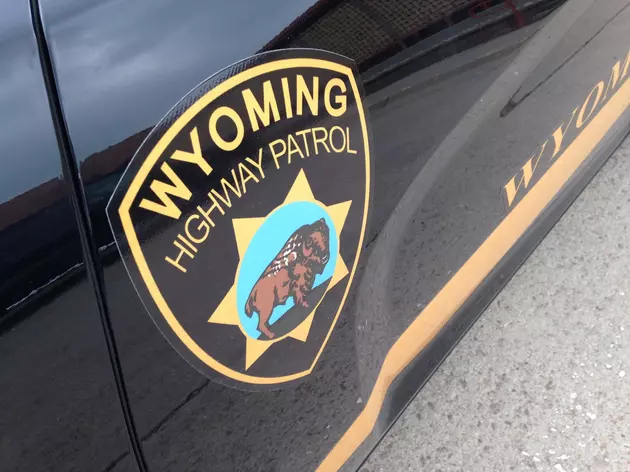 1 Dead, 11 Injured in Crash Near Douglas
Joy Greenwald, Townsquare Media
A 26-year-old California man is dead following a collision near Douglas yesterday (Sunday) morning.
The Wyoming Highway Patrol says Philip McGinley was headed east on U.S. Highway 18/20 around 7 a.m. when he attempted to pass a semi truck at about 80 mph and collided with an oncoming van.
[Editor's note: Current information from the Highway Patrol says Philip McGinly was not at fault. Sgt. Kyle McKay says the driver of the van, Aaron Bonds of Richmond, Virginia, was the one who tried to pass the semi.  Please read the update here.]
Bonds van T-boned the driver's side of McGinley's car.
McGinley, who was wearing his seat belt, died at the scene. Eleven others were injured in the crash.