Wyoming Department of Health: Medicaid Expansion Options Report Available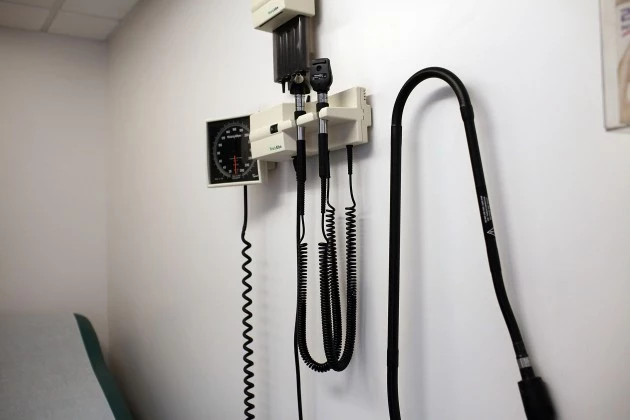 The Wyoming Department of Health has researched potential approaches for extending healthcare coverage should the state decide to approve the optional expansion of Wyoming Medicaid under the federal Affordable Care Act.
Wyoming Department of Health spokeswoman Kim Deti says, while the legislaure earlier this year chose not to expand the Wyoming medicaid program, the report was prepared in response to a request from Governor Matt Mead, and includes discussion of five potential options. The department's recommendation of the approach that best fits Wyoming's needs is also described.