Apply Now For Fall Turkey, Sand Hill Crane Hunting Tags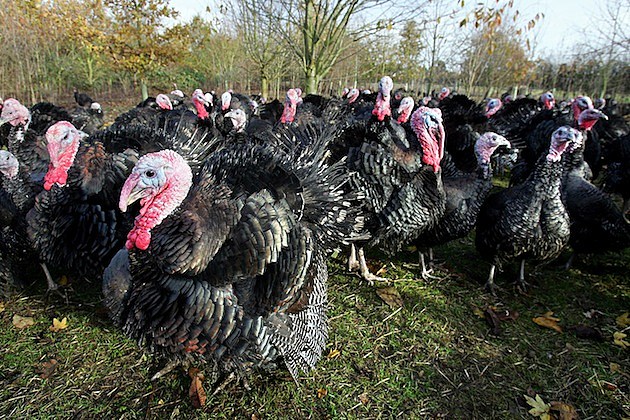 CHEYENNE, Wyo. (AP) — The Wyoming Game and Fish Department is accepting applications for early season sandhill crane permits and limited quota fall turkey licenses through this month.
Applications must be received at the game department's Cheyenne office by July 31 for both the sandhill crane permits and fall turkey licenses. The deadline to apply for turkey licenses is earlier this year than in previous years.