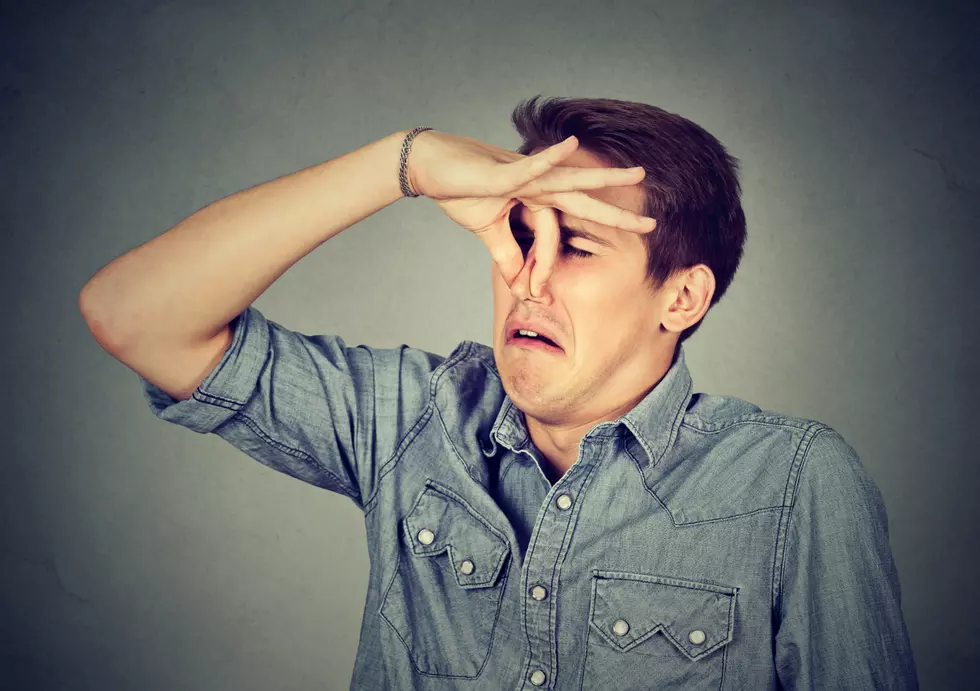 Wyoming's Stinkiest Town Asks Voters To Fight The Funk
SI Photography, Getty Images
Every summer, several tons of frozen wastewater melts at a facility in Rock Springs and the west end of town smells like a giant portapotty. Now, Wyoming's funkiest city is proposing a new 'stink tax' to help stop the stench.
The Rock Springs City Council is considering a plan to ask voters for a sixth-penny sales tax to build a new wastewater management facility outside of the city limits. The indoor facility would include a heating system preventing wastewater from freezing during the winter months and ventilation to help eliminate odors.
"There are two options," Rock Springs Mayor Tim Kaumo told Sweetwater NOW. "Please, voters, support your sixth penny tax if it comes before you. The other option isn't so glamorous and that would be don't flush your toilet."
The proposal marks the third time Rock Springs has asked voters for money to improve the waste management facility. Two previous sixth-penny sales taxes were passed to pay for a "Cannibal" system to down organisms in wastewater and to build a larger storage facility.
If the third time is the charm for the city's waste management facility, Rock Springs residents may soon to able breathe a little easier.