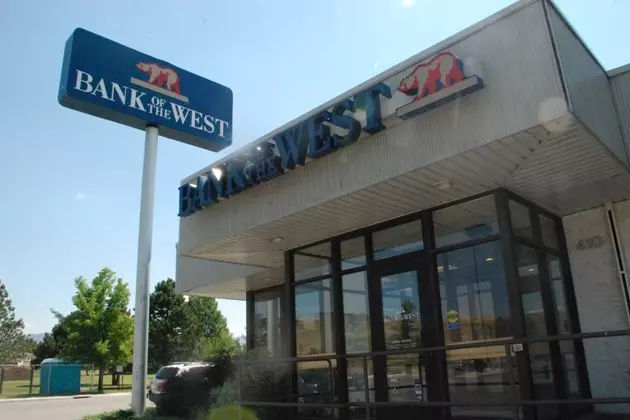 Wyoming Treasurer Condemns Bank of the West
K2 Radio
State Treasurer Mark Gordon, who is also running for Governor, has announced that in the wake of the announcement by Bank of the West that it will refuse to do business with companies involved in certain aspects of the mineral industry, the state will not do business with the bank.
Bank of the West says it will no longer fund any entity involved in fossil fuels recovery. Gordon says, the state will remove Bank of the West from the list of banks that can receive deposits of state money.
That list is known as the Time Deposit Open Account program, and is operated by the Treasurer's office and deposits some state funds in banks across Wyoming to use for loans. In the past, Bank of the West has gotten $63-million in such funds.
But Gordon says, if they apply for the next round of deposits coming up in December, he will refuse their application. Gordon further said he will review the bank's status with the State Board of Deposits.
Gordon said, "If they do not support Wyoming, our economy and our working families, then I don't support them."