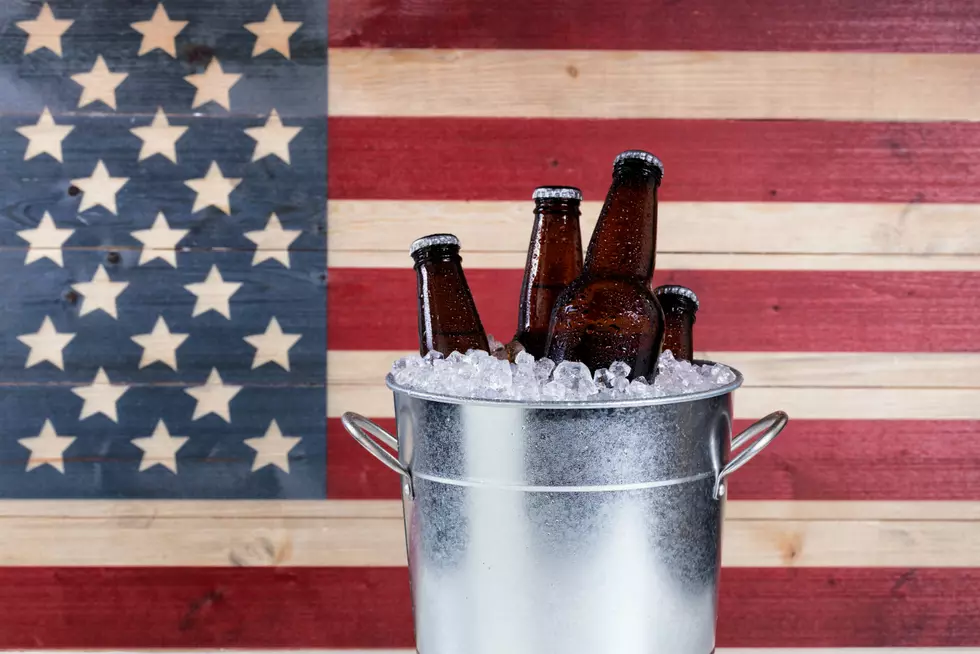 Wyoming Legislature Introduces 'Beer Freedom Act of 2019′
Tab 1962, Getty Images
The Wyoming House of Representatives is fighting for their right to party this week. A bi-partisan group of legislators recently introduced House Bill HB0076, aka the "Beer Freedom Act".
The bill would revise state liquor and beer licensing laws to regulate local microbreweries and wineries. Under the proposed statute, businesses could apply for a 24-hour permit to serve malt liquor, beer, and wine at events.
The Beer Freedom Act would also relax the permit process for wine and beer distributors and allow for direct shipments from retailers to customers.
The bill was co-sponsored by three Republican Representatives, Eric Barlow, Tyler Lindholm, and Eric Pownall, along with four Democrats, Representatives Stan Blake, Sara Burlingame, and Charles Pelkey, and Democratic Senate Minority Whip Chris Rothfuss.