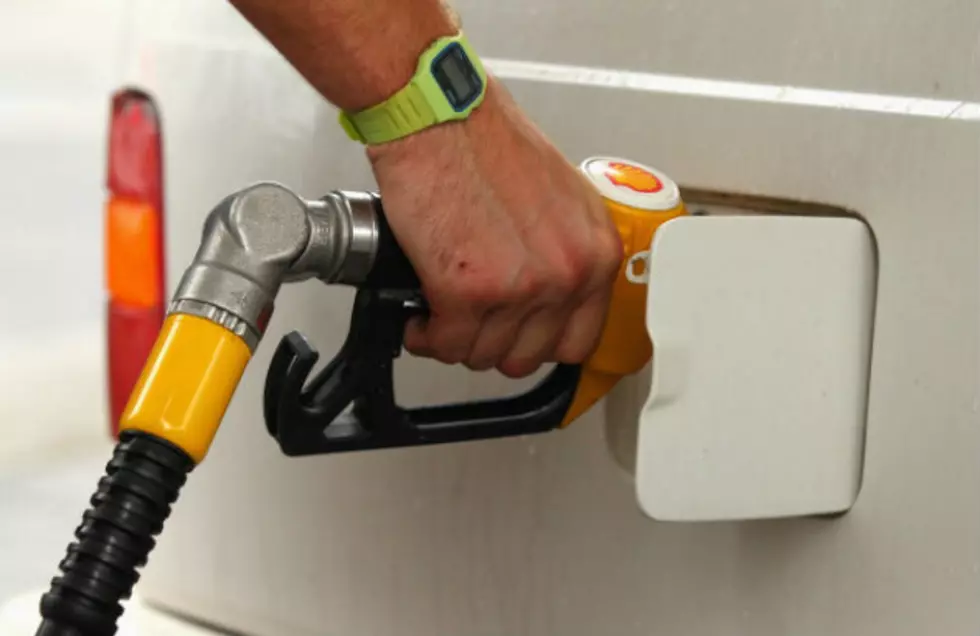 Wyoming Gas Prices Down Slightly
cameron-spencer/Getty Images
Gasoline prices in Wyoming have fallen 0.8 cents per gallon in the past week, averaging $2.92/g yesterday, according to GasBuddy's daily survey of 494 stations in Wyoming. This compares with the national average that has fallen 4.4 cents per gallon versus last week to $2.82/g, according to GasBuddy.
Average gasoline prices on July 23 in Wyoming have ranged widely over the last five years:
Including the change locally during the past week, prices yesterday were 70.5 cents per gallon higher than a year ago and are  unchanged versus a month ago. The national average has dropped 1.6 cents per gallon during the last month and stands 55.4 cents per gallon higher than a year ago.
Areas near Wyoming and their current gas price climate:
Fort Collins- $2.76/g, down 2.9 cents per gallon from last week's $2.79/g.
Ogden- $3.09/g, down 2.6 cents per gallon from last week's $3.12/g.
Billings- $2.83/g, down 1.9 cents per gallon from last week's $2.85/g.
"Last week saw a small party at the pump- gas prices in nearly all states moved lower as the national average fell to its lowest in 75 days," said Patrick DeHaan, head of petroleum analysis for GasBuddy. "With Libya resuming oil exports, oil prices have been under pressure the last two weeks, falling briefly under $68 per barrel last week, closing out the week far lower than two weeks ago when oil prices touched $75. In addition, signs are pointing to greater oil production from both Russia and Saudi Arabia, further tempering fears of too little supply. It has been the large drop in the price of crude oil that has opened the door for gasoline and diesel prices to move lower for the time being. More good news? Retail gas prices still have some downward movement coming to catch up to the recent drop in oil."
For LIVE fuel price averages, visit HERE.