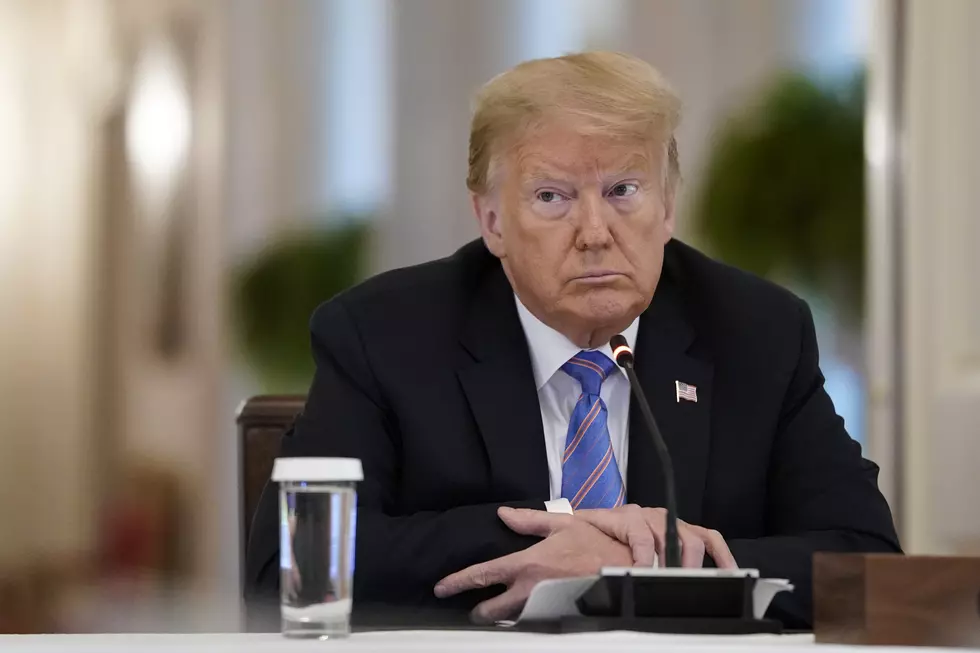 Wyoming Awards 3 Electoral Votes to Trump
Drew Angerer, Getty Images
CHEYENNE, Wyo. (AP) — Wyoming's three presidential electors cast ballots for President Donald Trump on Monday. Electors Karl Allred, Doug Chamberlain and Marti Halverson voted in a meeting in the Wyoming Capitol.
MORE: Electoral College Electors Formally Choose Biden
Trump got over 70% of the vote in Wyoming over former Vice President Joe Biden. It was Trump's widest prevailing margin in any state.All three of Wyoming's electoral votes go to the winner of the presidential popular vote in the state.
Electoral votes are allocated in proportion to the size of a state's congressional delegation. As a result, Wyoming has a minimal share of the Electoral College but out-sized representation for its small population.
Enter your number to get our free mobile app