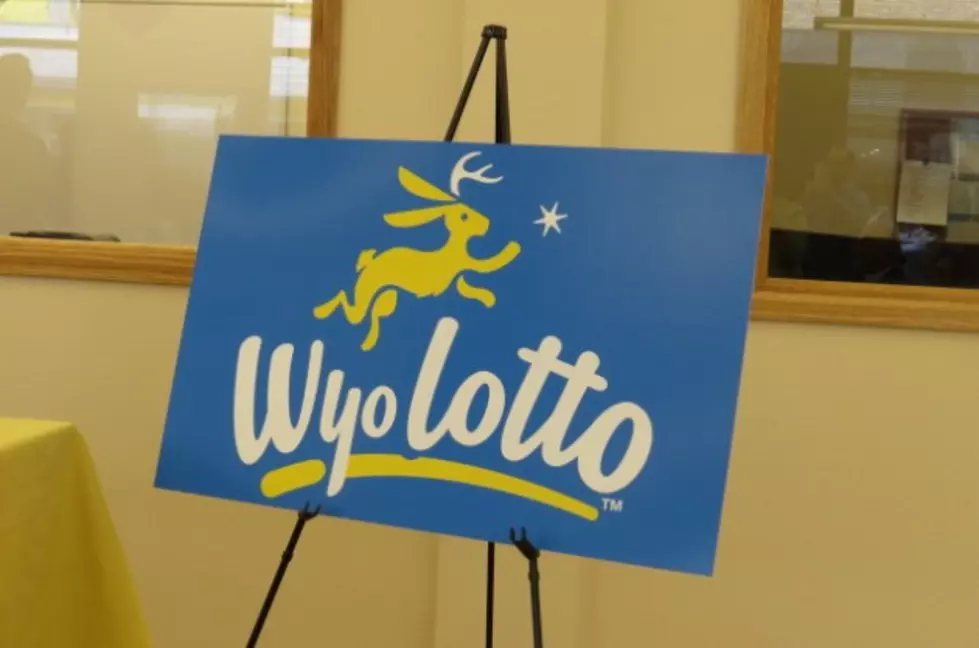 WyoLotto Looks For May Day $600K Winner
Townsquaremedia
Somebody's a lot richer, but they either don't know it yet or are keeping it a secret.  On May 1st, a lucky winner hit the Cowboy Draw jackpot to the tune of $611,781.00 but the ticket holder has yet to come forward.
WyoLotto officials say the winning ticket was sold at Kegger's, located at 749 Overthrust Road in Evanston, Wyo. The winning ticket was purchased on April 26, at about 10 a.m.
The winning numbers drawn on May 1st were 11, 25, 28, 31, and 34., and WyoLotto officials searching for the lucky ticket holder. "Check your tickets and call us if you think you may be the winner!" said Jon Clontz, CEO of WyoLotto. The number to call is (307) 432-9300, or log onto WyoLotto.com for more information.
Officials say WyoLotto winners have brought home $31,540,012 in total winnings and there have been a total of 2,133,590 winners since the lottery launched in August of 2014.