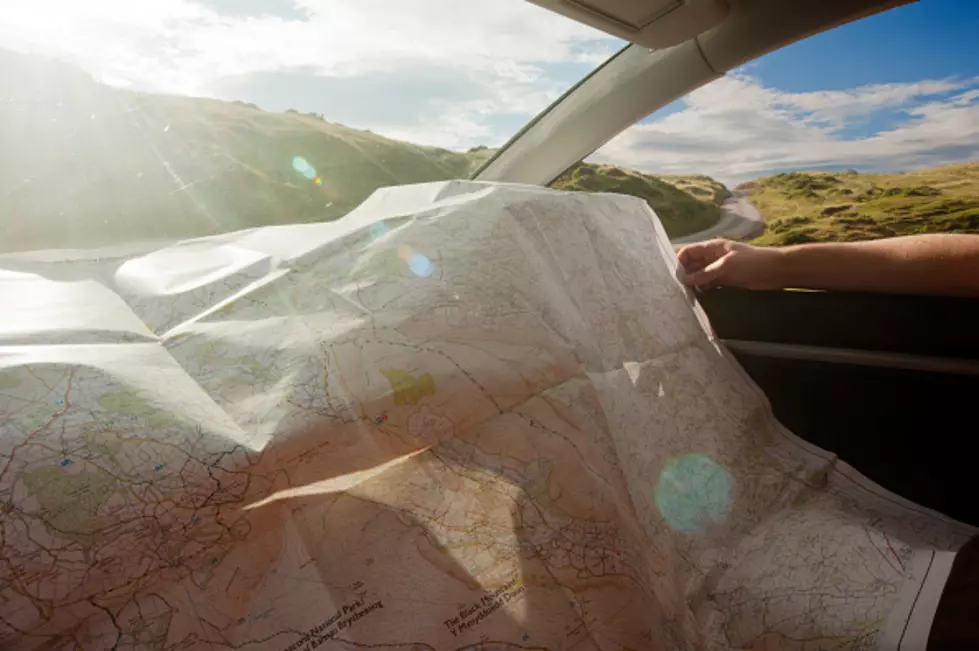 Wyo Candidate Who Has Never Been To Wyo Still Can't Find Wyo
Moment Editorial/Getty Images
Last fall Carol Hafner, Democrat, announced her run for the U.S. House in Wyoming. The only problem is, she has never been to Wyoming. Months have now passed and she still has not come to pay us a visit.
Hafner's FaceBook page has a pretty picture of Old Faithful - and that's probably the only things she knows about the state.
This is not the first time she has tried something like this. Hafner ran as a Democrat for the U.S. House in Alaska in 2018 . She was living in South Dakota at the time and had never been to  Alaska either. She received  only 15 percent of the vote in the primary election (frankly it is amazing she even got that).
Looking at her About Page on her website, she does not list where she is really from. The telephone number listed is area code 212, which is Manhattan. The number could  be a front from the DNC, but that is just a guess. When I dialed that number a recording asked me to state my name and then Google Voice would connect me. Nothing happened after that. We will try again, and again, until we get something or someone.
There is mention of her living in Hawaii but we really can't find much of anything in regards to where she calls home at the moment.
Let's hope, sooner or later, she finds out where Wyoming is and bothers to pay us a visit. That way we can tell her to 'get lost' in person. Unless she is lost already. Maybe that's the problem. Has anyone seen a candidate for congress wandering around the state that looks hopelessly lost?