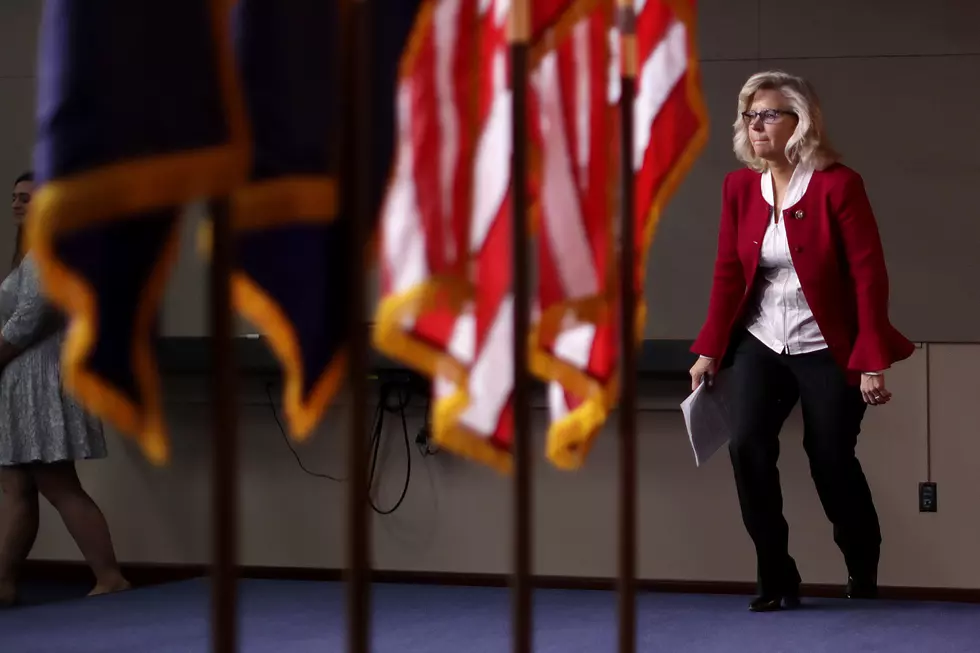 Unlikely Partners Pelosi and Cheney Team Up for Jan. 6 Probe
Chip Somodevilla, Getty Images
WASHINGTON (AP) — Nancy Pelosi and Liz Cheney have the most unlikely of partnerships.
The two longtime political adversaries have joined forces to investigate the Jan. 6 insurrection at the U.S. Capitol.
Pelosi tapped Cheney to join the committee that will hold its first hearing next week.
Rarely has there been a meeting of the minds like this — two of the strongest women on Capitol Hill, partisans at opposite ends of the political divide.
They share a belief that the truth about the insurrection must come out and those responsible held accountable.
30 Photos That Show Just How Much Casper Has Changed in 15 Years
It is easy to forget the how quickly the world changes around us. These photos show how much Casper has changed in a relatively short period of time.