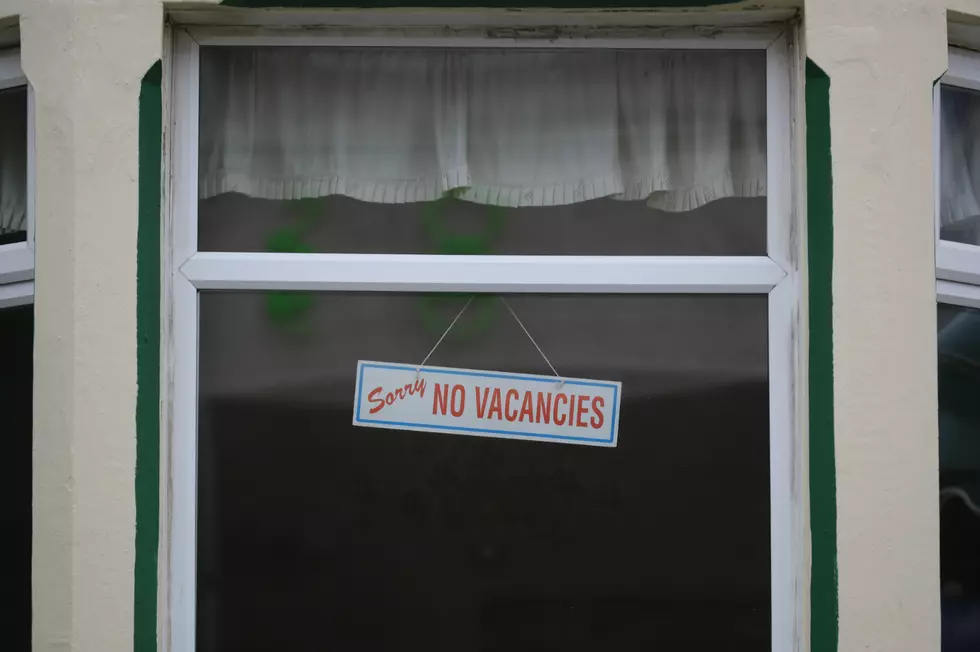 Two-Star Motel Charging $500 Per Night During Cheyenne Frontier Days
Looking for a place to stay during the final weekend of Cheyenne Frontier Days? Get ready to shell out some big bucks. One two-star motel on Lincolnway is listing rooms online for $500 per night.
The Cheyenne Motel currently has the most expensive vacancy in town. They are one of several area hotels and motels charging over $300 per night. The cheapest rate we found on Hotels.com for this weekend was $130 at the Sands Motel.
The $500 standard room at the Cheyenne Motel includes two queen beds, a microwave, refrigerator, wi-fi, and cable television. Guest reviews at Hotels.com rate the motel 5.8 out of 10.