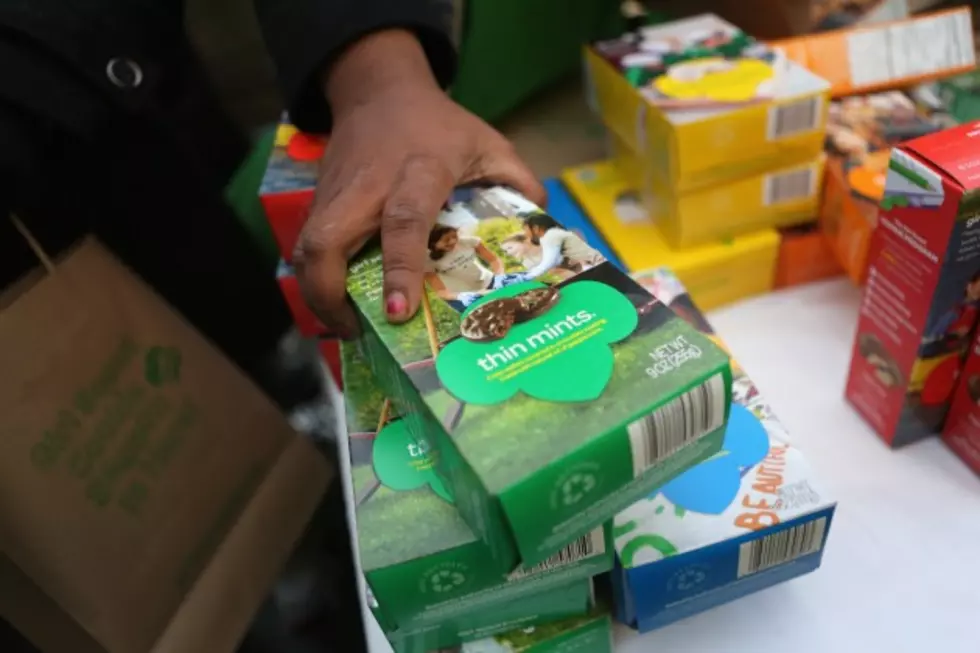 Two Missing Sisters Survive For Two Weeks On Boxes Of Girl Scout Cookies
John Moore, Getty Images
After visiting family, the two sisters from Oklahoma and the other from Nebraska, found themselves stuck in the snow for two weeks, while surviving on 8 boxes of cookies.  The two sisters had been visiting with family in Ishpeming, Michigan, when they got their Ford Explorer SUV stuck in the snow. The SUV got stuck about three miles from Crisp Point Lighthouse, which is in the upper peninsula.
The sisters, Leslie Roy and Lee Marie Wright, were stuck in the area for about two weeks, surviving off of eight boxes of Girl Scout Cookies and a bag of cheese puff snacks. The SUV eventually lost all power, and the sisters resorted to wearing layers of clothing to stay warm and melting snow for water.
It wasn't until a helicopter flew over head and saw the SUV in the snow. After landing on shore, the police showed up which ended to sisters unexpected, out door adventure. They went to the hospital for precaution and were later released.