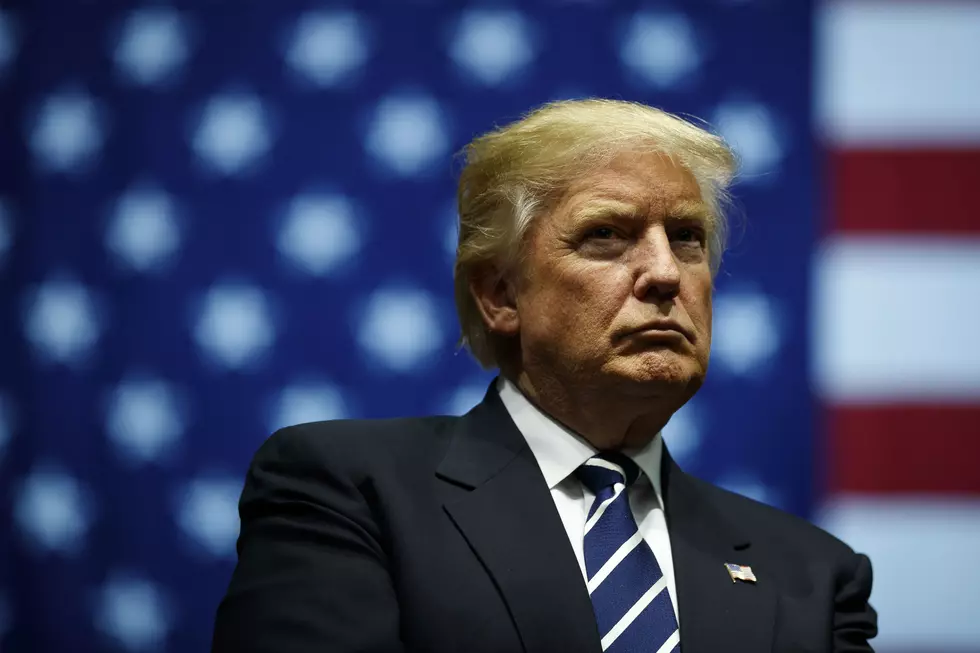 Trump Refuses to Concede; GOP Leaders Give Him Space
Drew Angerer, Getty Images
WASHINGTON (AP) — Republicans on Capitol Hill are giving President Donald Trump and his campaign space to consider all its legal options after his election defeat by President-elect Joe Biden. That's according to one Republican who spoke on condition of anonymity to discuss the private conversation.
It's a precarious balance for Trump's allies as they try to be supportive of the president but face the reality of the vote count. Trump is so far refusing to concede.
On Saturday, Senate Majority Leader Mitch McConnell had not yet made any public statements.
Scott Jennings, a Republican strategist in Kentucky allied with McConnell, said, "I'm not sure his position would have changed from yesterday -- count all the votes, adjudicate all the claims."
Jennings added, ""My sense is there won't be any tolerance for beyond what the law allows. There will be tolerance for what the law allows."
It was a view being echoed by several other Republicans neither supporting nor rejecting the outcome. Said retiring GOP Sen. Lamar Alexander of Tennessee, who is close with McConnell: "After counting every valid vote and allowing courts to resolve disputes, it is important to respect and promptly accept the result."
— By AP writer Lisa Mascaro
Enter your number to get our free mobile app
Casper's Bridle Trail Is Full Of Spring Flowers and Epic Views
LOOK: Casper's Bridal Trail Full of Epic Views