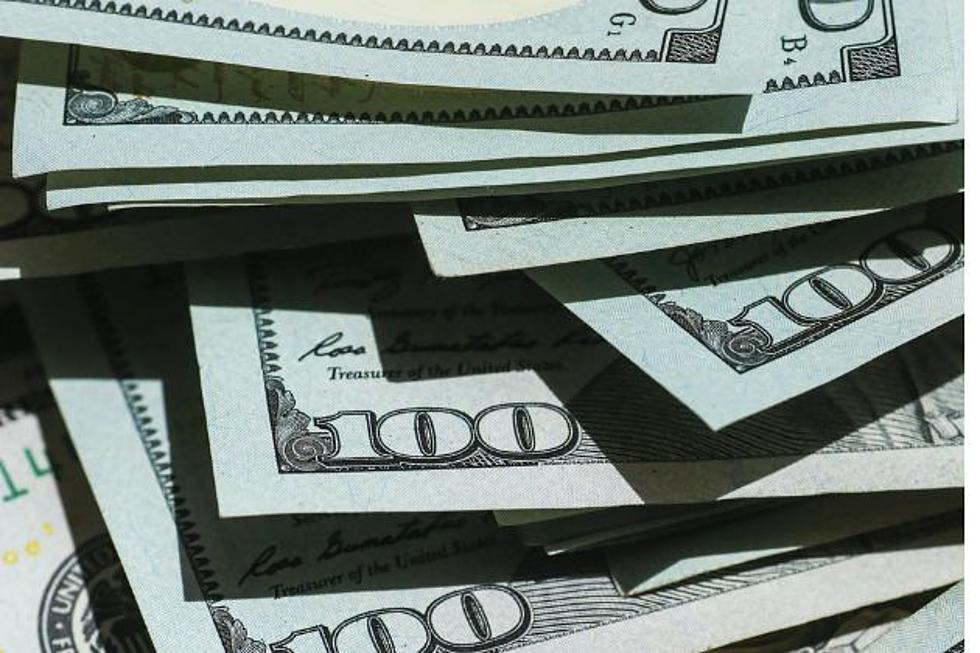 Study Finds Wyoming Has Third-Lowest Student Loan Payments
Canva/Unsplash
A study by the financial website WalletHub says Wyoming is tied with Arkansas for the third-lowest student loan payments in the country.
You can see the study here. It found that the average student loan payment in Wyoming was $158, which was also the average for Arkansas.
Only West Virginia was lower, a $139 a month. At the other end of the spectrum, Maryland had an average monthly payment of $232 followed by Vermont at $225 and Hawaii at $223.
The study's authors outlined how they came up with the survey results:
In order to determine the states with largest and smallest payments, we analyzed the latest data on consumers' finances from WalletHub. We used this data to determine the median student loan payment per user by state, and used the resulting median payment amounts to rank-order the states.
Nightmare on Arapaho Street
'Nightmare on Arapaho Street' is a free haunted house in Cheyenne that offers 'less scary' time for younger kids and plenty of real scares for older visitors. Here's a sneak peek of the haunted happenings...
Gallery Credit: Phylicia Peterson, Townsquare Media Laramie/Cheyenne