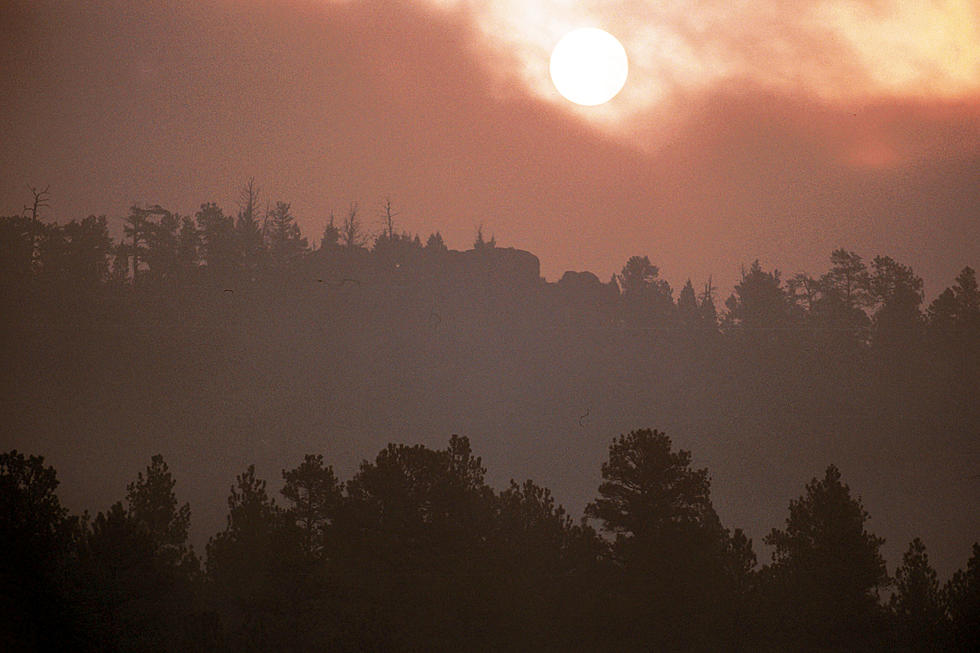 Southeastern Montana Towns Evacuated as Wind Pushes Wildfire
Credit: Thomas Cooper, Getty Images
BILLINGS, Mont. (AP) — Communities in and around the Northern Cheyenne Indian Reservation in southeastern Montana have been ordered to evacuate ahead of a massive, wind-driven wildfire.
The evacuation was expanded Tuesday night to include Lame Deer, a town of about 2,000 where people who fled the fire earlier in the day were being sheltered.
Roughly 600 people in Ashland and surrounding communities also were ordered to leave. The flames were within about a quarter mile of a subdivision outside Ashland along the Tongue River.
Strong winds Tuesday caused the blaze to explode across more than 200 square miles, crossing roads, creeks and fire lines.
Why is Cheyenne #2? The History of Wyoming License Plate Numbers