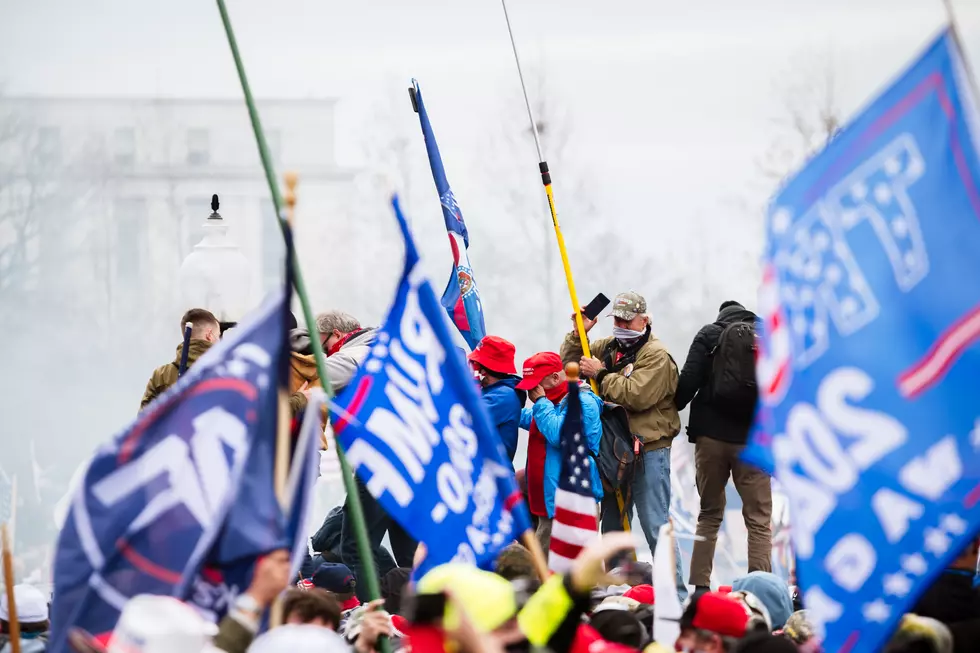 Senate Votes that Trump Impeachment is Constitutional, Barrasso and Lummis Vote 'No'
Jon Cherry, Getty Images
WASHINGTON (AP) — The Latest on former President Donald Trump's second Senate impeachment trial (all times local):
Enter your number to get our free mobile app
5:20 p.m.
Senators in Donald Trump's historic second impeachment trial have agreed to consider the case, rejecting an attempt by the former president's defense team and some Republican allies to halt the trial because he is no longer in office.
The vote was 56-44 on Tuesday on the question of whether the Senate has jurisdiction and could proceed. It came after four hours of arguments from Trump's lawyers and the Democratic impeachment managers, who are arguing that the former president incited the Jan. 6 Capitol riots.
The impeachment managers managed to pick up one additional vote from Republicans — Louisiana Sen. Bill Cassidy. Two weeks ago, he voted in favor of an effort to dismiss, but on Tuesday he voted with Democrats to move forward. Cassidy joined Republican Sens. Susan Collins of Maine, Lisa Murkowski of Alaska, Ben Sasse of Nebraska, Pat Toomey of Pennsylvania and Mitt Romney of Utah in dismissing the Trump team's claims.
Cassidy told reporters earlier that the impeachment managers' arguments were "strong arguments" and it was a "very good opening."
Cassidy said, "I have always said I was approaching this with an open mind."
Senators Barrasso and Lummis also voted "no" regarding whether the impeachment was constitutional.
PHOTOS: Scene at U.S. Capitol shows chaos and violence