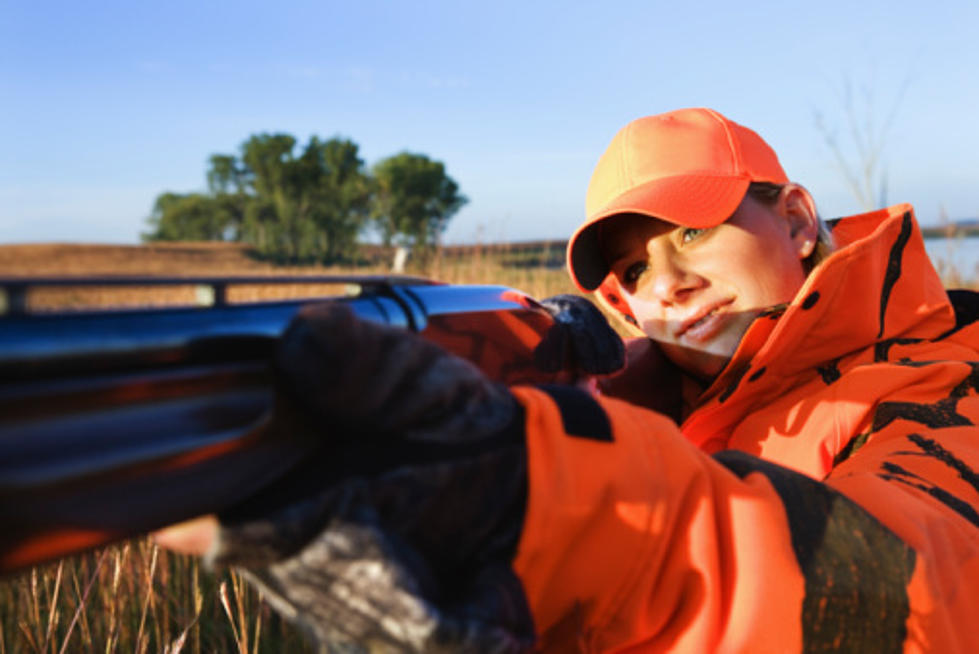 Wyoming Hunters, Time to Get Tags
Thinkstock
My husband is a BIG hunter.
I lose him mentally every year on that first frosty Fall morning.
Other hunting widows know what I'm talking about. You see your husband take a deep breath and blow a frosty stream of air out of his lips and his eyes instantly glaze over as he begins to plan his yearly hunt.
So rather than fight it I decided to give in and help our Wyoming hunters out.
Wyoming hunters, it is almost the end of February.
That means if you were planning to put in for your Sheep, Moose, Bison and Mountain Goat tag(s) you NEED TO DO IT NOW.
Spread the word, you're sure to be a hero for some poor Wyoming hunter that forgot this deadline is looming.