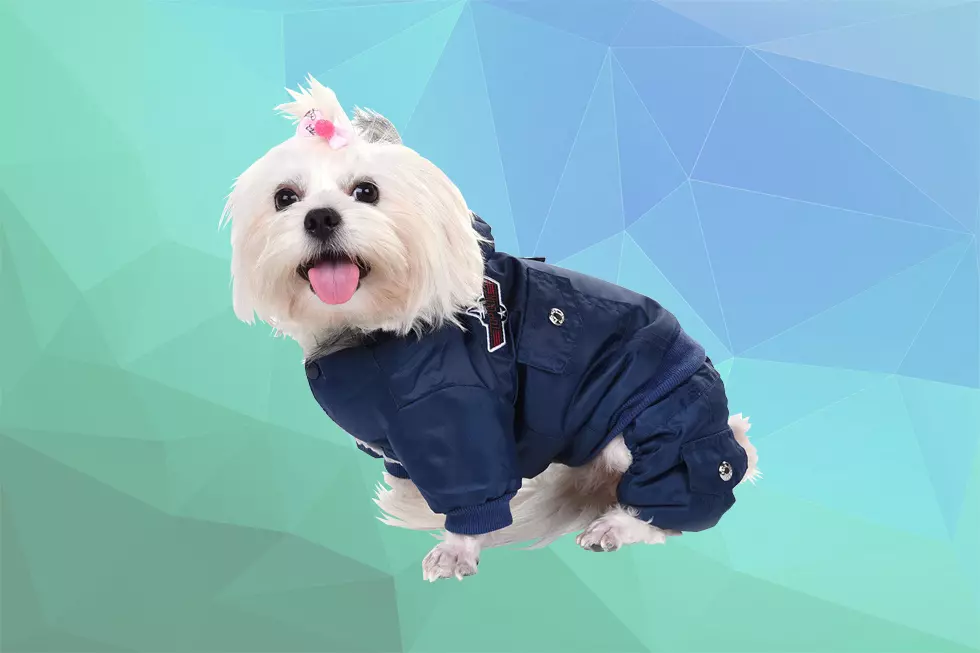 Cheyenne Pets Of The Week
Walmart
Another week of awesome dogs and cats ready for the spotlight. Let's make sure we get Yankee adopted this week, he's been on our list for a while, and looks like such a good boi!
I'm a yankee doodle dandy of a dog who is very loving and playful. If the weather is not too hot I enjoy zoomies in the backyard and I will play with all kinds of toys. I enjoy all the dog games such as fetch, tug and chase me. I'm not all just fun and games; I have a loving cuddling side and I have some smarts too. I will sit for a treat and even give you my paw. I know you humans are not suppose to shake hands anymore but I'm sure it is ok if you shake mine. I would prefer to be the only pet in the household as I would like all of your attention. Definitely no cats or small animals for me.
Josey is a sweet Chihuahua mix. She is a little shy, but will love that special person. Please no kids.
Hi , Im Cassie I'm a little shy but very sweet and polite, it takes me a bit of time to warm up to people but if you're willing to go slow with me I'm a very good girl . To meet me click here
Mr. Cullen Bohannon is an affection, playful young man kitty. He has been through a lot in his short life so far, but has finally found his path to happiness! He has allergies that are now well managed with diet and medication. He is looking for someone who understands and is willing to give him the extra support he needs. In exchange, you will get a love bug how loves cuddles, lap time, and play time!
Enter your number to get our free mobile app
REMINDER: Never Leave Dogs In A Hot Car