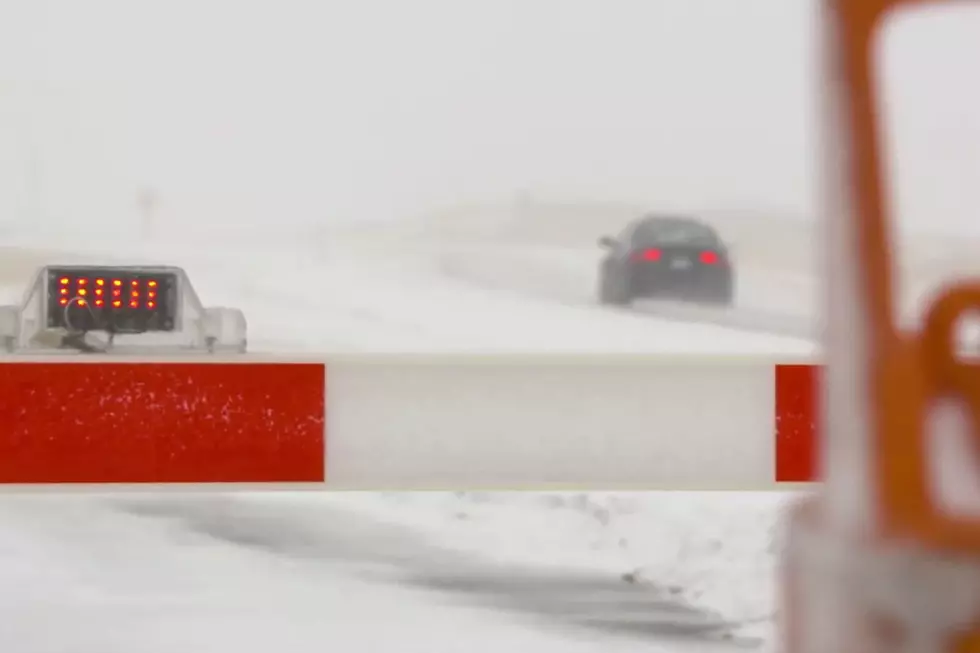 Much of Interstate 80 In Wyoming Closed Due To Winter Weather
WYDOT
As of 7:30 am on Wednesday, Feb. 15, large stretches of Interstate 80 in Wyoming were closed due to winter travel conditions.
That's according to the WYDOT Road Conditions website: According to the website, I-80 is closed in both directions between Rock Springs and Rawlins.
As of 5 a.m. the estimated opening time was listed as between 7 and 11 hours.
I-80 was also closed westbound between Laramie and Rawlins. I-80 between the Nebraska State Line and Laramie was open, but with blowing snow and slick conditions reported.
Interstate 25 in Wyoming was open, but with less-than-ideal conditions. Slick conditions, strong winds are reported, and a No Unnecessary Travel Advisory is in effect between Casper and Exit 227.
Meet the Four-Legged Heroes of the Cheyenne Police Department
They may not be able to leap tall buildings in a single bound, but make no bones about it, police dogs play a vital role in the fight against crime.
In many situations, they're the first ones to put their lives on the line to protect their human partners, proving that not all heroes wear capes, some wear fur coats.